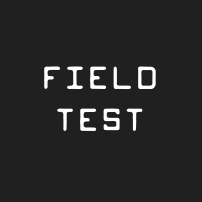 The Distance Short was made by runners, for runners. Designed to go any distance from the track to the trail and everywhere in between, we spent hours refining the design and functionality of the Distance Short and Ten Thousand athlete Nik Karbelnikoff put it to the test during a 38-hour long relay run from Los Angeles to Las Vegas.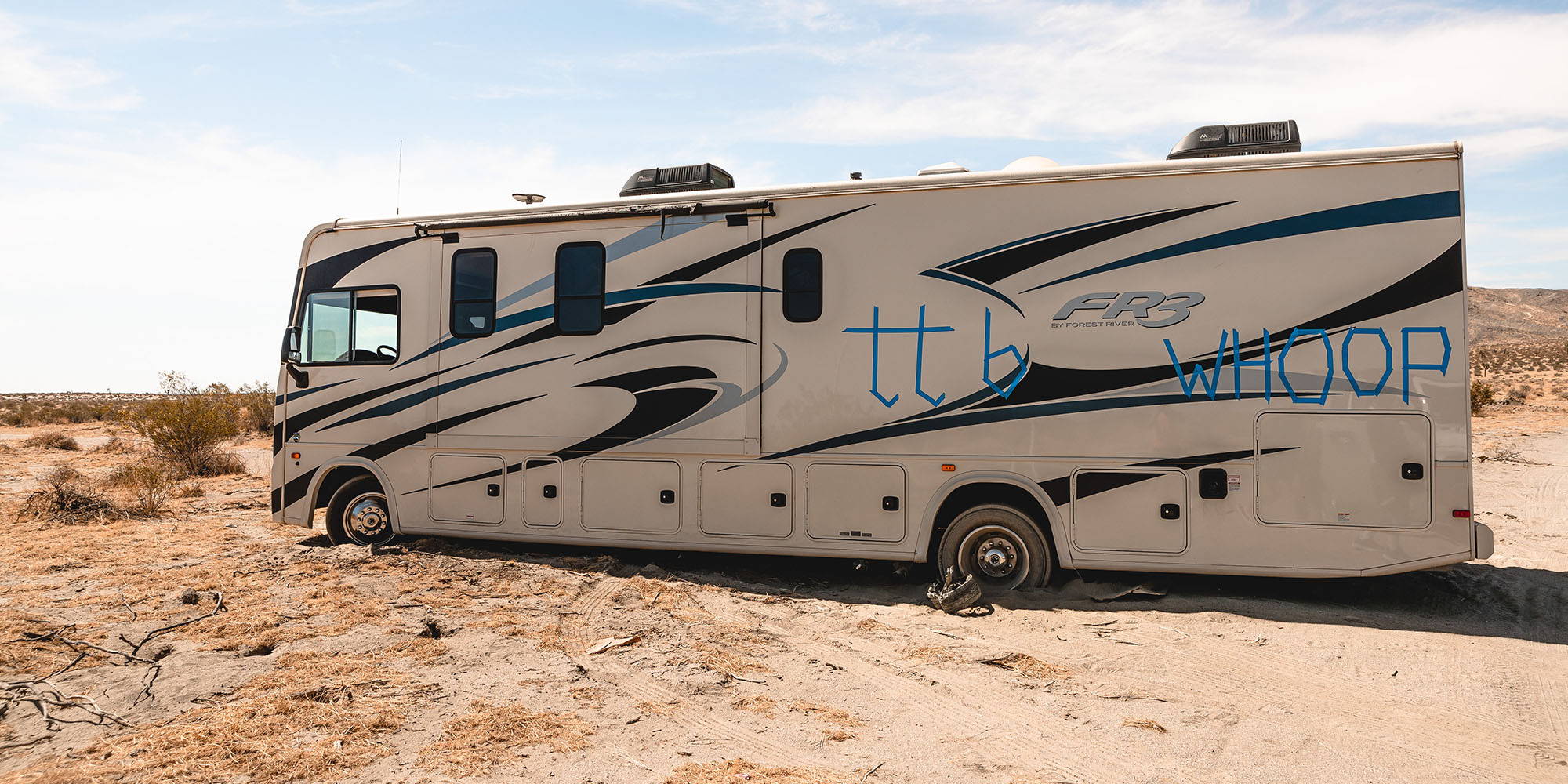 When we found out Nik was taking part in the unsanctioned ultramarathon, The Speed Project, we knew it would be a proper testing ground for the Distance Short. While the race has no official route, Nik's team - spearheaded by coach Darcy Budworth, a former Speed Project runner herself - would encounter a combination of surfaces from sand to trail to paved roads in their journey from LA to LV. The temperatures would almost certainly swing dramatically, with temperatures in Death Valley peaking in the triple digits.
If we're being honest, we were pretty certain the Distance Short was the right gear for the task at hand, but we will never get tired of hearing the first response to our gear in person. Coach Darcy Budworth remembers when the team first got their gear before the race.
"Before the race, I had never seen Ten Thousand in-person so I didn't really know what to expect. I saw the whole kit when I arrived and was blown away. The attention to detail, the fit, the features were all thoughtfully considered and I couldn't wait to see Nik put it to the test."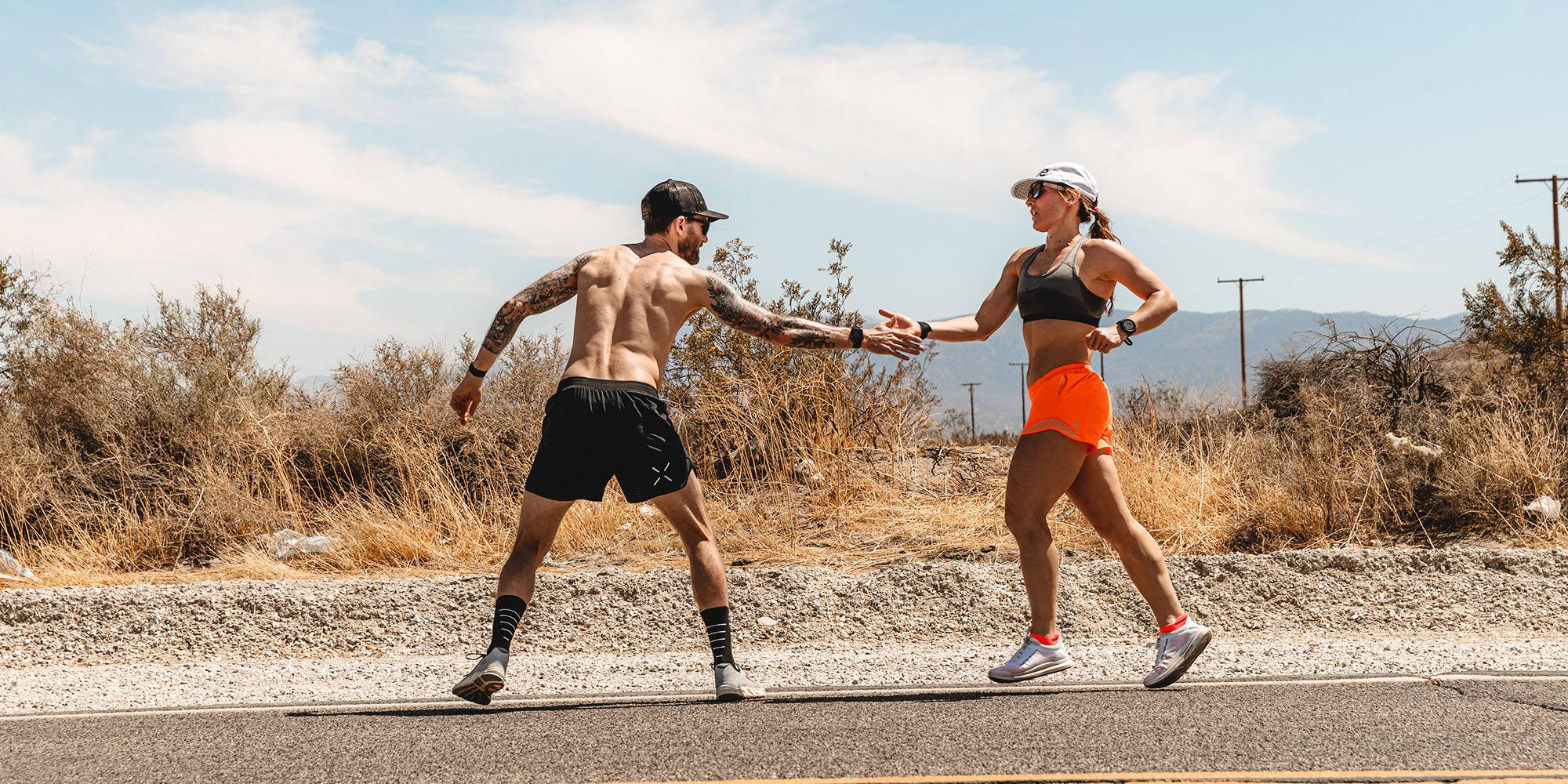 Nik's training plan for the Speed Project was intense to say the least. With the original 2020 Speed Project canceled, Nik and his team had over a year to lay their foundation for training and then diversify their workouts to ensure peak physical conditions by the time the race came along. When he moved to Colorado, Nik had the added bonus of altitude training. He stressed the importance of shaking up his training plan, often lacing up twice in one day for different workouts. Long story short - he was running (and biking, swimming, and strength training) more than he ever had before.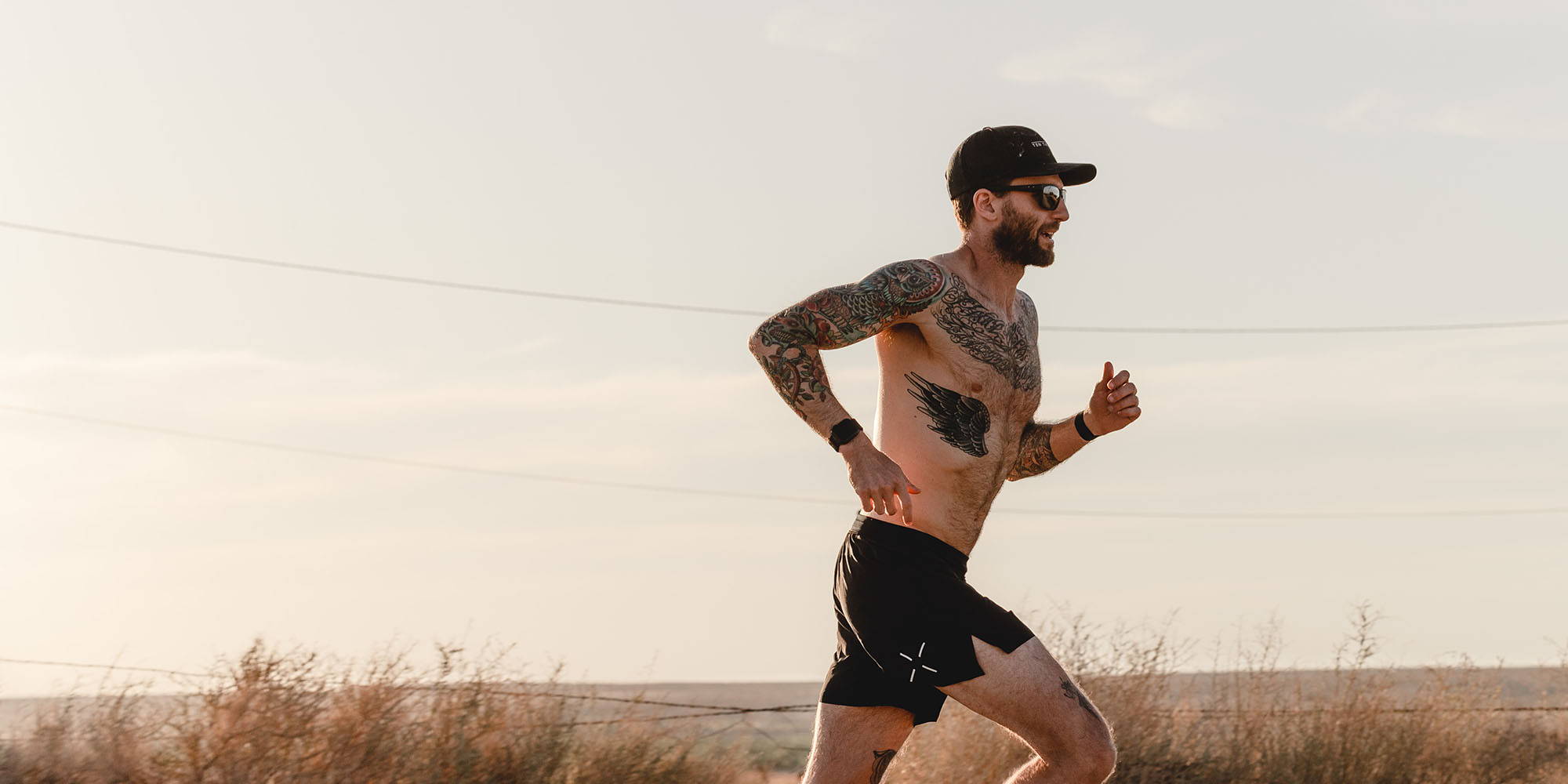 "I just wanted to make sure I could hold up over what we thought would be like 40 something hours of running."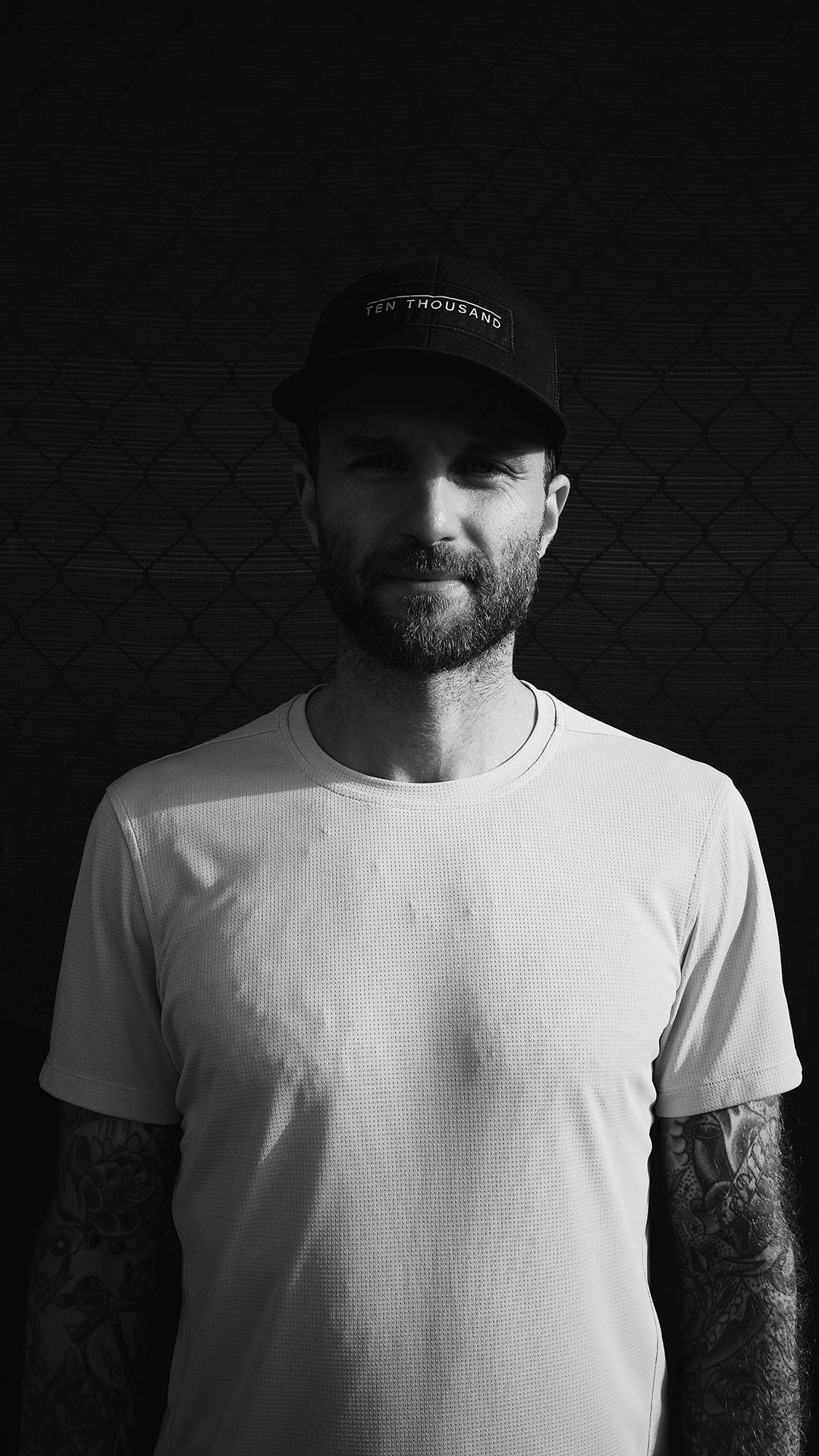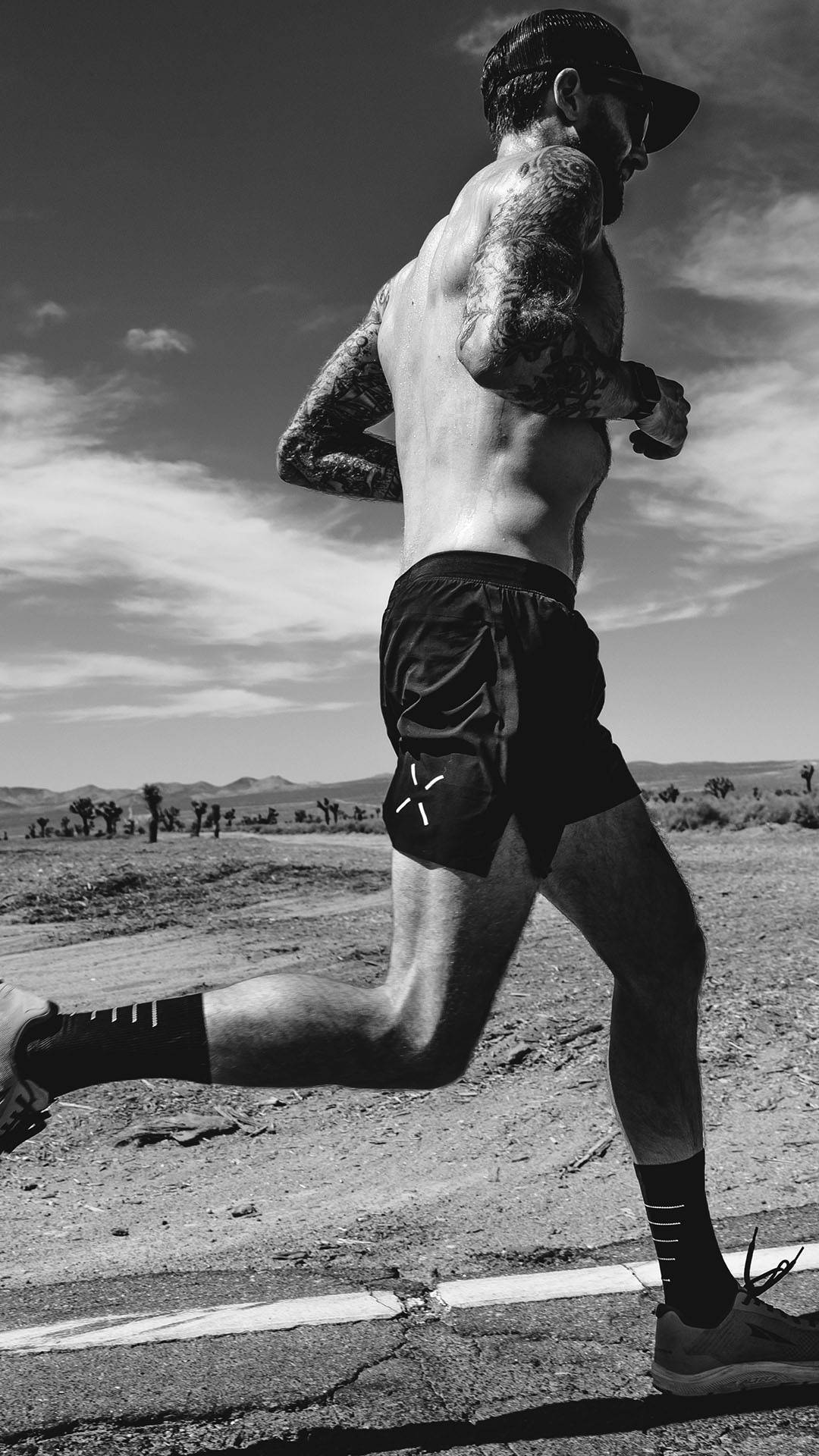 We know how hard our athletes train, and we know they need gear to work with their body so seamlessly, they might not even notice the shorts at all. Even though we aimed to make the Distance Short so lightweight and comfortable, runners would forget about them, but running hundreds of miles across state lines would give Nik a lot of time to think about… well… every aspect of the short. The final verdict? Nik only changed shorts once (into another pair of Distance Shorts) across the entire journey - never any hot spots or chafing, anti-odor treatment working flawlessly, with the construction allowing him only to focus on the beauty (and the difficulty) of the ultramarathon. When the sun came up over desert mountains or when the team finally turned onto the Vegas strip, Nik wasn't thinking about his gear at all. And for the Distance Short? That's an absolute win.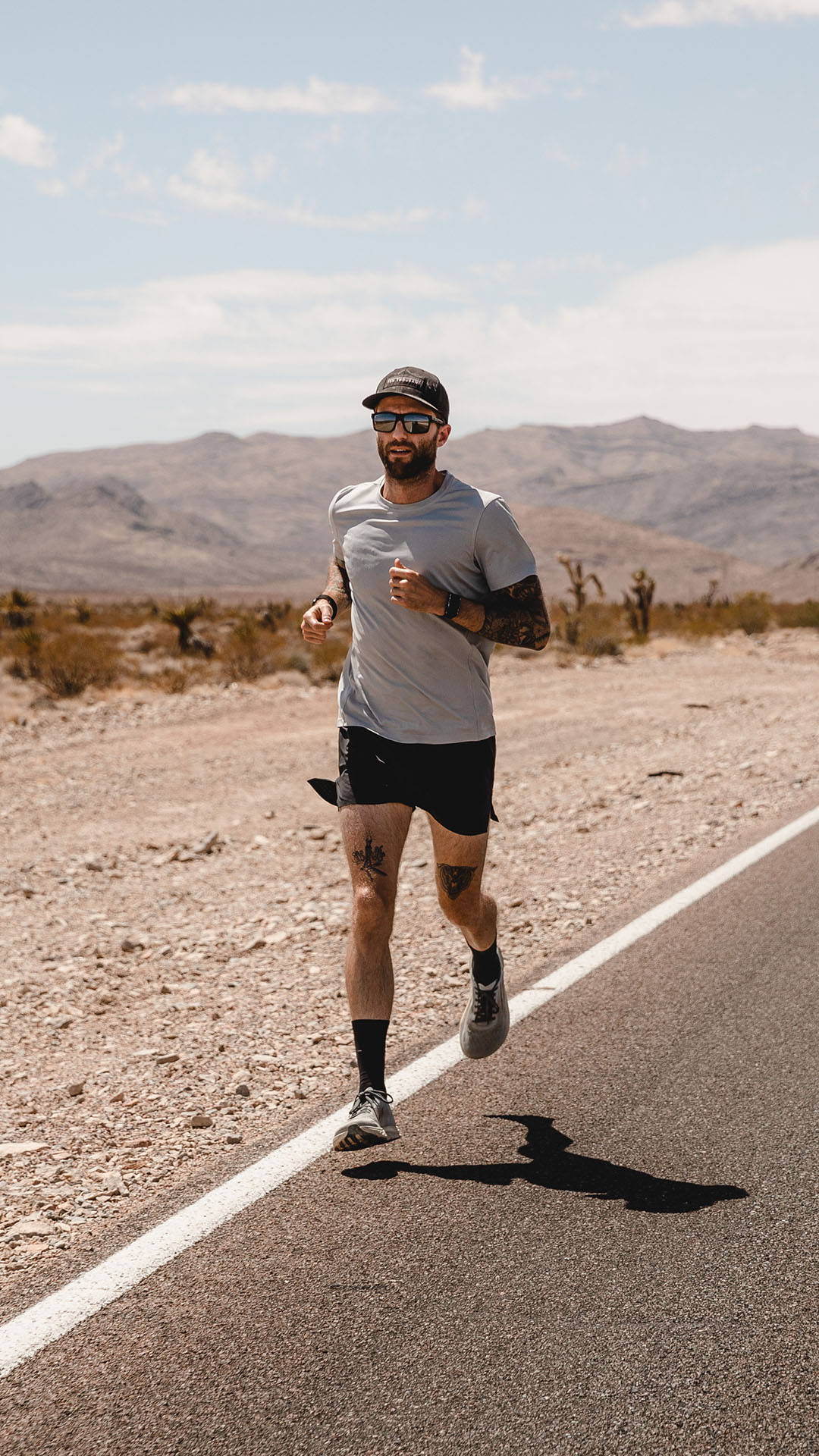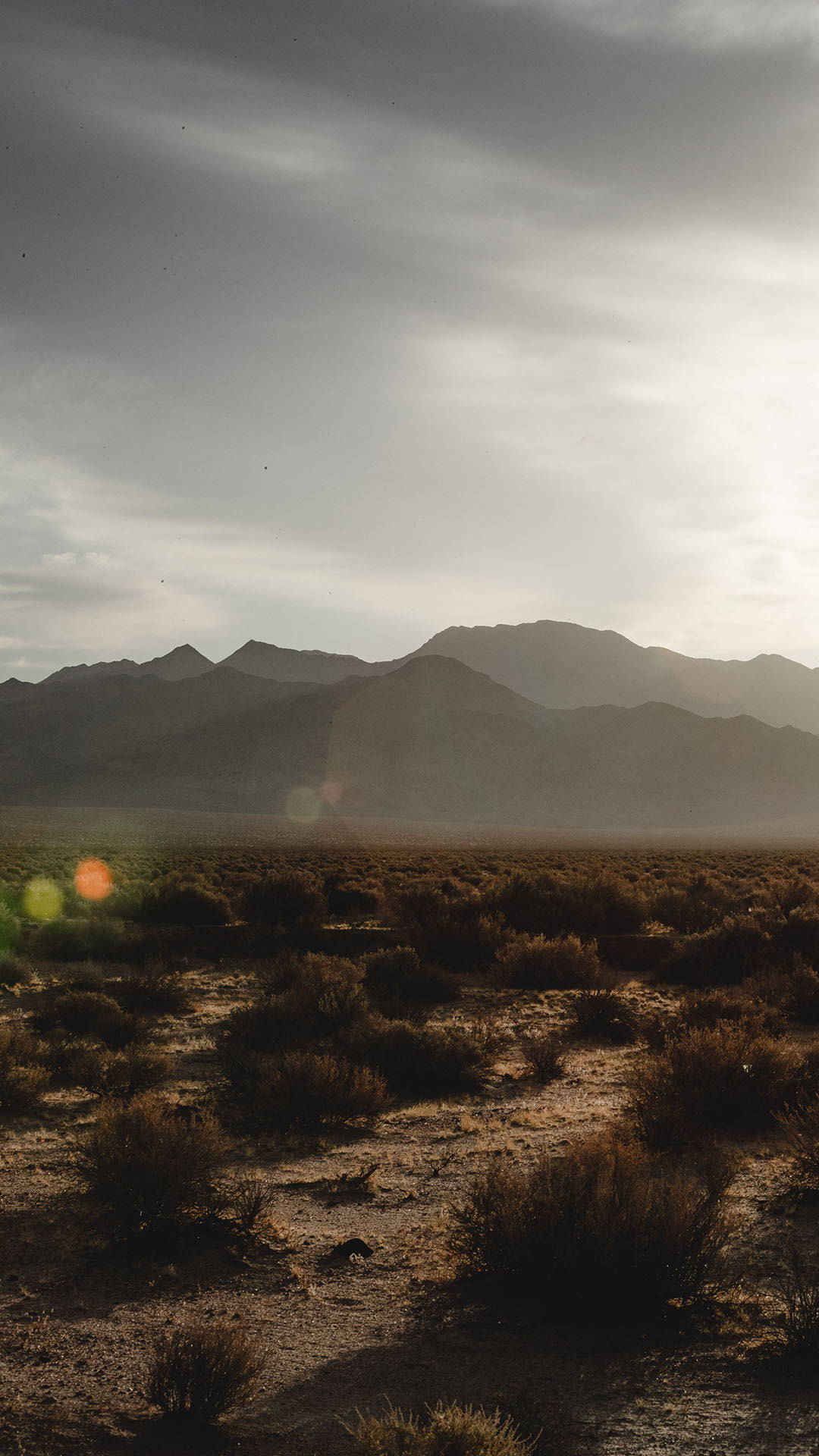 The Distance Short - made by runners, for runners. Designed to go any distance from the track to the trail and anywhere in between. We spent time refining the design and functionality of the distance short and we needed Ten Thousand athlete Nik Karbelnikoff to put it to the test in a 38-hour long relay run from Los Angeles to Las Vegas.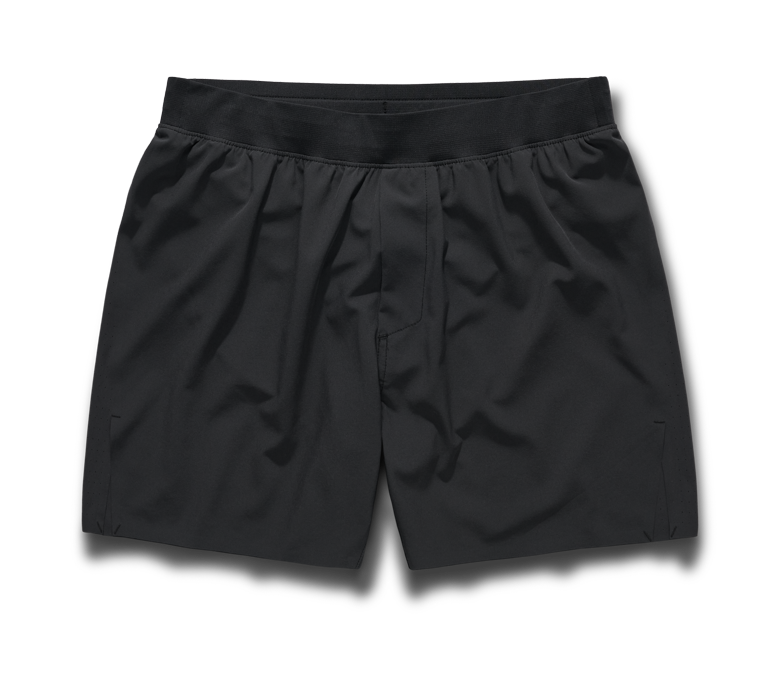 EXPLORE MORE
24 Hour Memorial Run
field test
For this field test, we wanted to see how the Tactical Short stood up to a test of endurance. Tucker Witt ran 1.5 miles every hour on the hour for a full day over Memorial Day weekend in one pair of shorts.
read on
Tactical Murph
field test
This workout requires the ultimate trifecta - speed, strength, and endurance. Luckily, the Tactical Short lends itself to all three.
read on
Tideline Burner
field test
When we designed our Set Short, our goal was to make a short that could easily transition between land and water. We didn't want swim trunks that sort-of worked on land or a pair of shorts that would be awkward underwater.
read on