Alex Fitchler
tactical
Bozeman, MT
Alex Fichtler is a 9 year Navy SEAL combat veteran with deployments to Afghanistan and Africa. While in the SEAL Teams he operated as Assaulter, Squad Leader, Lead Sniper, Pointman, Communications expert, Intel Specialist, Lead CQB trainer, and Master Training Specialist. He finds his best self when he's pushing his limits and helping others in times of crisis. Since leaving the SEAL Teams, he works as a Senior Security Operations Manager, partner at Defense Strategies Group, and athlete for Ten Thousand. He also volunteers as an EMT, when time allows it. As an operator, athlete, and a father, he constantly seeks self improvement and discipline in all areas of his life.
Deadlift 405
Power Clean 225
Bench 275
Squat 305

Q: WHAT PIECE OF ADVICE WOULD YOU GIVE YOUR TWENTY-YEAR OLD SELF?

Q: WHAT'S THE ONE WORKOUT YOU ALWAYS DREAD? WHAT'S THE ONE WORKOUT YOU ALWAYS LOOK FORWARD TO? WHY?
I always dread MTNTOUGH's The 22's and pretty much every workout I come up with on the spot.
I always look forward to my Memorial Day workouts. Whether it be Murph, any Hero WOD, or my personal (savage) favorite of 100 kilted burpees for each fallen brother of mine. The pain, suffering, and all out effort that goes into them is a constant, and very personal reminder of what has been given for this country and all those I love.
Q: WHAT LESSONS HAVE YOU LEARNED FROM FITNESS THAT HAVE SERVED YOU THROUGHOUT YOUR LIFE?
Never lose the ability to make yourself suffer. You can ALWAYS keep going and the pain you experience while doing so will grow more than your muscles; it will grow your mind, your mental strength, and help you push forward in all forms of adversity. An operator and an athlete needs to be able to meet any challenge head on and be ready to perform. Be it a fight, moment of crisis, or daily life you must push yourself to and beyond your limits. Always be ready.
Q: WITH ANY NEW MODALITY YOU GET INTO, HOW DO YOU APPROACH IT IN ORDER TO MASTER?
Be HUMBLE. Your ego is your worst enemy and maintaining your humility in any new area is key to being able to master it. I put in the time and effort from a crawl, walk, run perspective and know I will always be able to do better and learn more.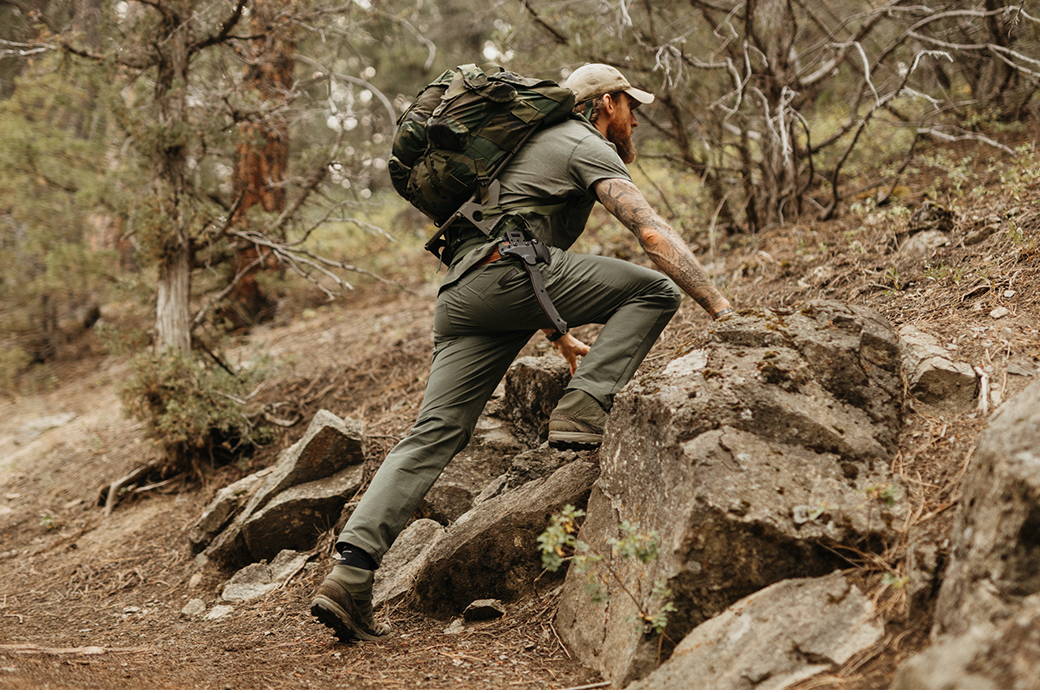 Q: WHAT IDEA, PERSON OR BOOK HAS BEEN THE MOST INFLUENTIAL IN YOUR LIFE? WHY?
Gates of Fire by Stephen Pressfield. In my opinion, there is no better book dedicated to the warrior mindset, sacrifice, and love for your community and brother that exists. I read this book at a young age and it transformed my mindset and helped shape me in to who I am today. It continues to drive my spirit to be the best I can be, to train to be always ready for the fight, and be the shield that protects the love for my community, friends, and family.
Q: WHAT'S ON YOUR FITNESS BUCKET LIST?
Q: DO YOU HAVE A FAVORITE FAILURE? HOW HAS THAT SET YOU UP FOR LATER SUCCESS?
Not necessarily. I have failed at things throughout my life and each time it teaches me something. I think the key thing I have learned from failure is that you learn from it every time. When you put that lesson into corrective action you become better and are that much closer to success.
Q: WHY DO YOU PRIORITIZE FITNESS IN YOUR LIFE?
It is near the top of my priority list. There is always time in your day for fitness. Wake up earlier or go to bed later, you can always do it. Even if it's short and sweet, do it.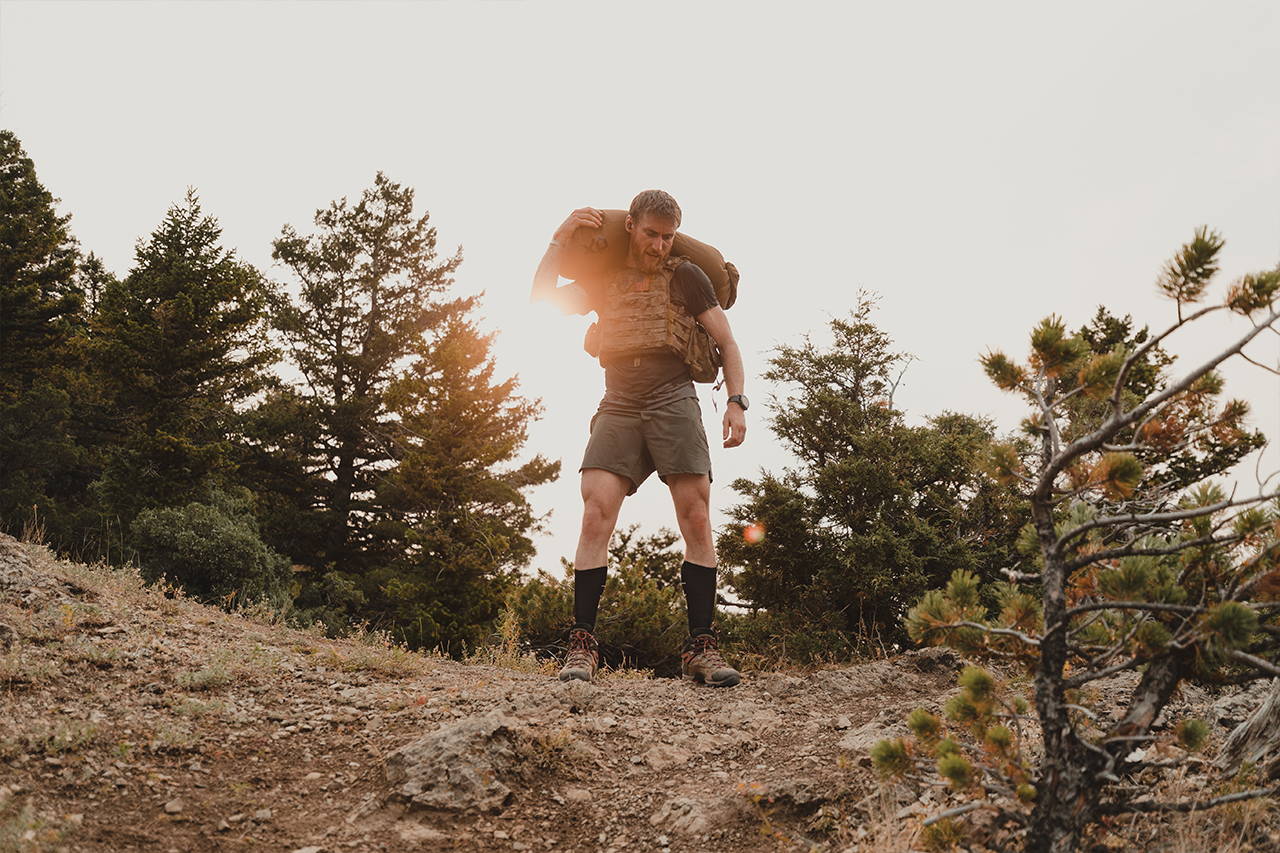 Designed and tested in collaboration with members of the U.S. Special Operations Forces, the Tactical Short represents the ultimate combination of durability, mobility, and versatility. Perfected through intense field testing by elite operators across all branches of the military, the Tactical Short was created to withstand the demanding and ever-changing requirements of military fitness. Ready to take on anything, from long rucks to hard gym sessions, the Tactical Short has been built for men who take their training extremely seriously. READ ON
Meet More Captains

functional fitness
New York, NY

functional fitness
Austin, TX

functional fitness
Austin, TX