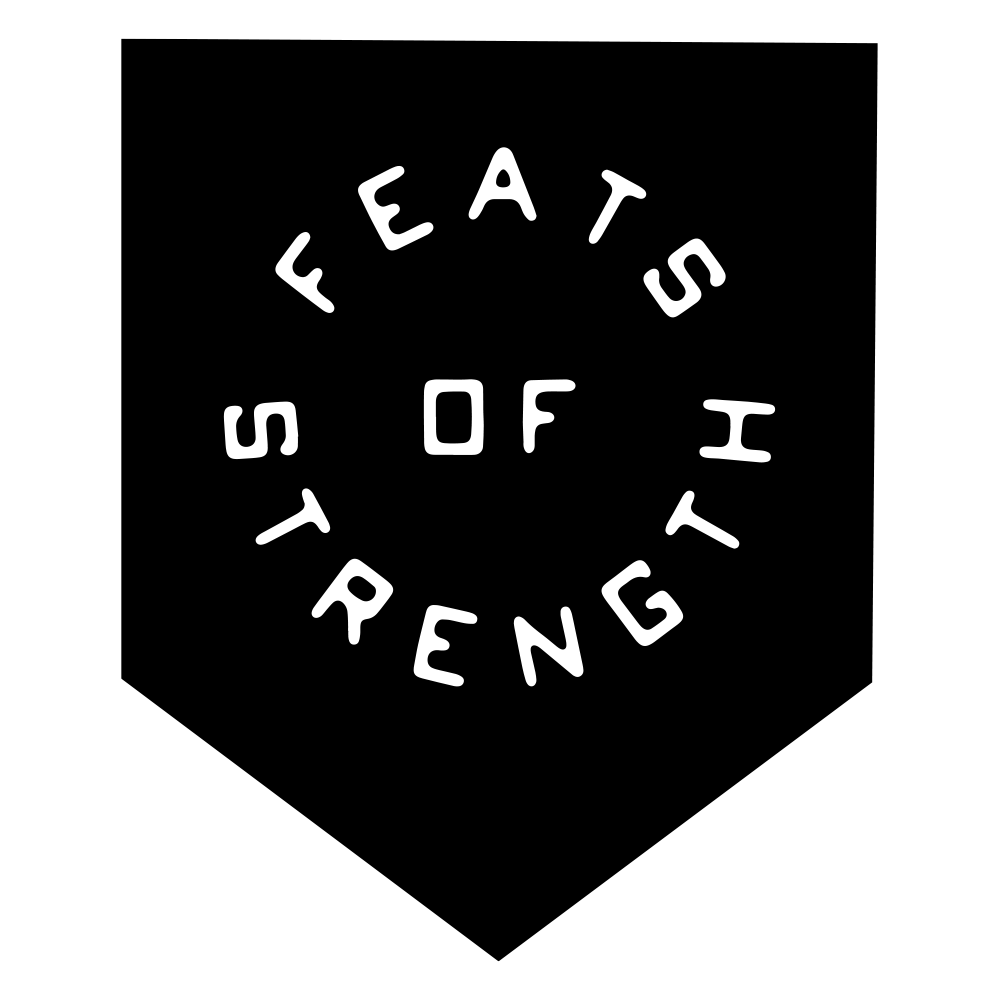 A New Marathon Is Born.
The greatest athletes are those who compete against themselves. They're their own biggest rivals, and they don't need to be pushed by others. Instead, these phenomenal competitors are motivated by their own self image, by their own mind, and by their own desire to achieve the seemingly impossible goals they set for themselves.
The first athlete in Ten Thousand's Feats Of Strength series exemplifies this unique and gritty approach to competition. Rather than attempt to beat someone else's time or a pre-existing record, Michael Miraglia is doing something entirely different.
As Michael picked up the mile marker and turned to the camera, the faces of his girlfriend and father standing at the finish line gave him the final push needed to finish the Strongman Marathon.
Despite the support of his family and friends, though, Michael knew that it all came from within. To get through this, he had to dig deep into his psyche and capture the mental strength needed to complete the Strongman Marathon. While seeing familiar faces helped, they weren't going to get him to the finish line.
"If I say I'm going to get something done, it shouldn't be taken lightly. Even if we put limits on ourselves, it's so easy to flip a switch and break that barrier. It really comes down to your mental fortitude. You can translate this to any part of your life. There will be struggles but once you master the mental part you can do anything."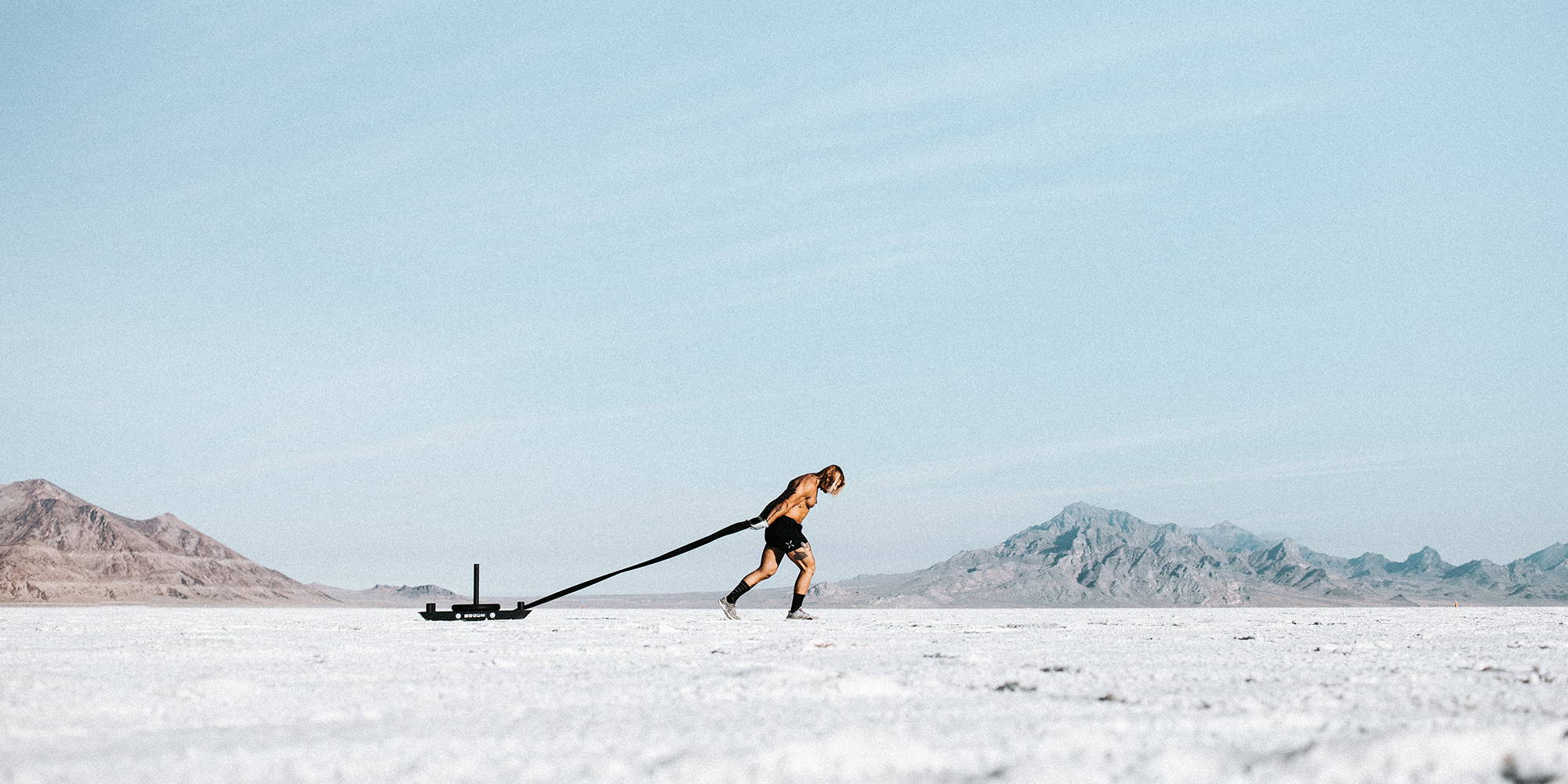 When reflecting on the marathon as a whole, as well as each of its individual events, Michael had no regrets in terms of planning or preparation.  
"The miles had to be in this order, or I wouldn't have been able to get it done," Michael explained. "The handstand walk would have been a quitting point if it was any later on in the marathon. Everyone came out such a long way to support me so I just had to keep going."
Michael was proud of the strength, determination and sheer fearlessness he displayed as he accomplished this unthinkable feat. Despite his seemingly confident and unfazed demeanor, this was a terrifying challenge – and that made his personal victory feel all the more sweet.
Although this entire feat was based on Michael's self actualization and motivation, his friends, teammates and competitors at home were undoubtedly in his head throughout the marathon – and returning victorious was an unforgettable feeling. "Coming back and explaining what I did - that's when it really hit home," he reflected.


"It was more badass than I even realized. I set a new standard for what the body can do. I took it upon myself to do something people have never even thought of. This is my creative outlet, I'm not a painter, I'm not an artist. This is how I express myself. I hope I inspired people, even if they just want to try one mile. If it inspires anyone to do anything at all, that's a win for me."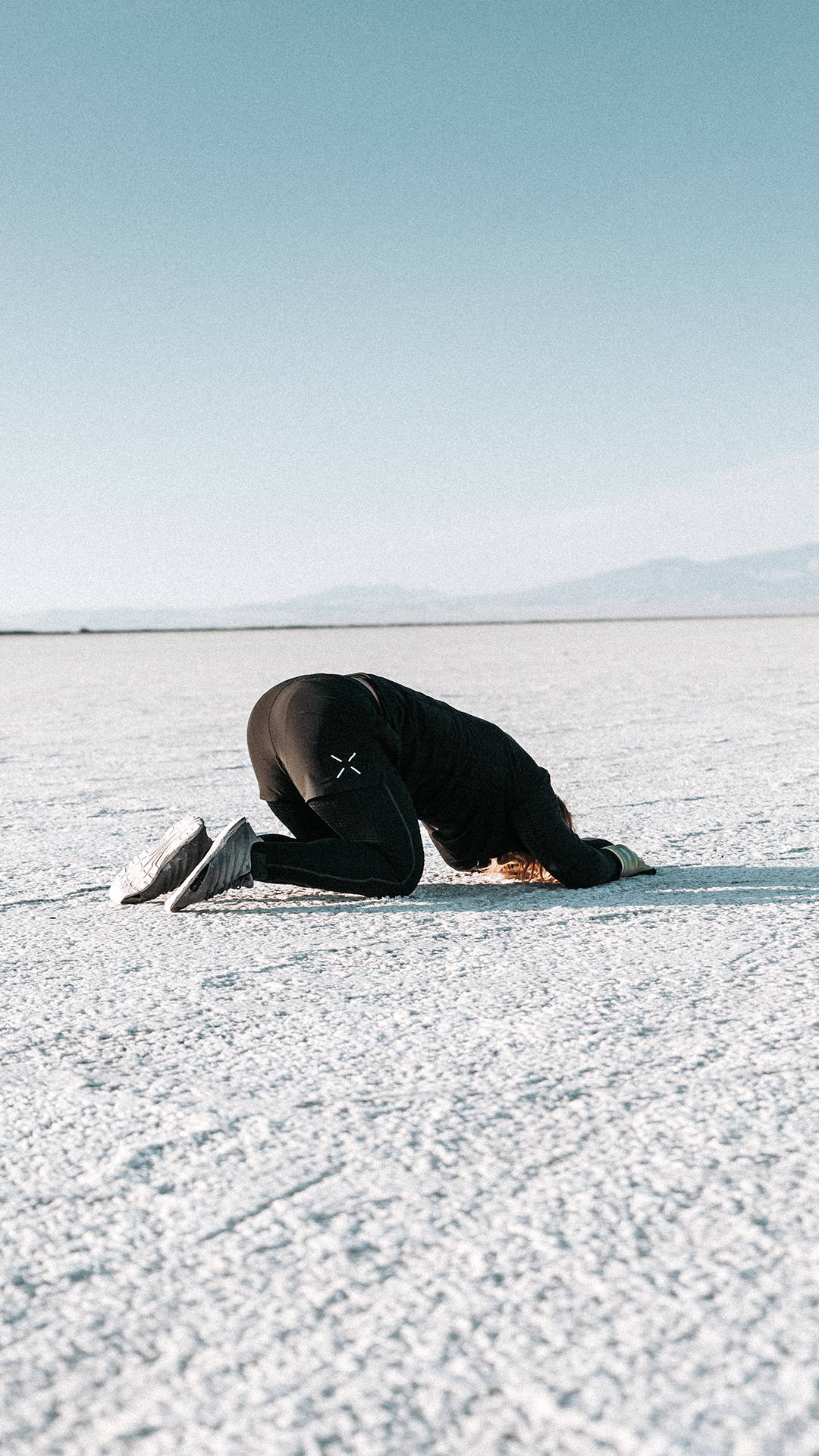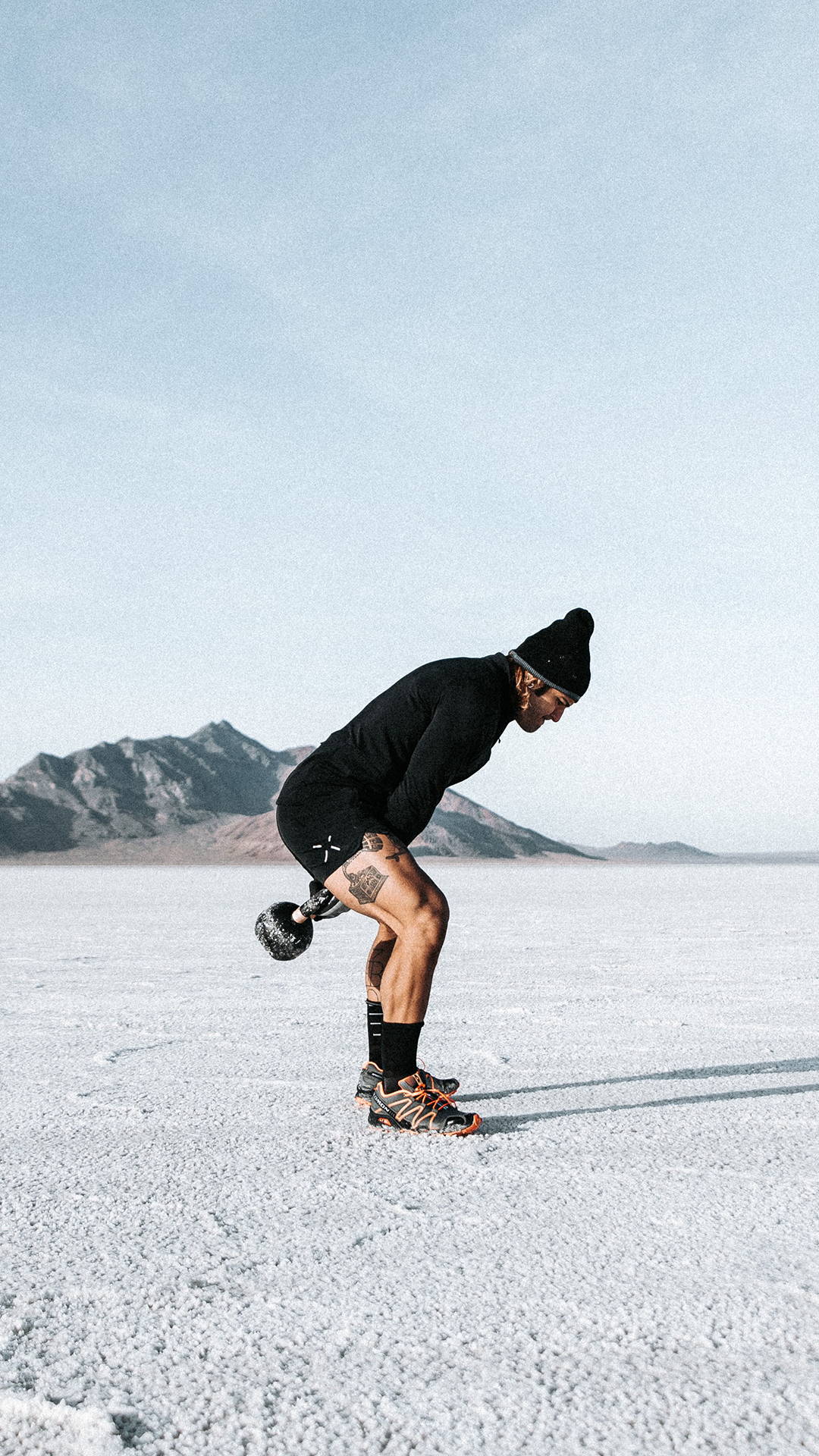 Michael wasn't the only winner that day. After crossing the finish line around 3:30pm, he spent the rest of the afternoon "just waiting for the soreness to hit." After a long, hot shower and a much deserved nap, it never did. "Instead, we did what anyone would do at the Nevada / Utah border. We hit the casinos," he laughed.
Before heading home at the end of the night, Michael's father found himself at the roulette table. Choosing 9, 18 and 33 for his son's 9 hour, 18 minute and 33 second Strongman Marathon finishing time earlier that day, he took home the jackpot.