Don Tran
tactical
San Diego, CA
Don Tran served 12 years in the military as a Marine Raider with combat deployments to the deserts of Iraq, Afghanistan, and the jungles in the southern Philippines. Don has a passion for relentless training and pushing the limits in every environment from lifting in the gym, to swimming in the ocean, and rucking in the forest. Don applies his real-world experience as a leader in the military, business entrepreneur, and coach to teach focus, efficient movement, and mental fortitude. Don strives to help athletes and individuals overcome fears, break boundaries, and become the best version of themselves.
Co-Founder and Master Trainer at Deep End Fitness
Former Marine Raider
1000 Pushups in 1hr 16:48
Deadlift PR: 465 lbs
Bench Press PR: 315 lbs
Back Squat PR: 335 lbs

Q: WHAT PIECE OF ADVICE WOULD YOU GIVE YOUR TWENTY-YEAR OLD SELF?
Be humble, be hard, and always push the fight.
Q: WHAT LESSONS HAVE YOU LEARNED FROM FITNESS THAT HAVE SERVED YOU THROUGHOUT YOUR LIFE?
Self Improvement. Out of any activity you might pursue, fitness is one of few that allows you to see almost immediate results for the actions performed. If you pick heavy things up, you put them back down, and you grow. If you run enough, you get faster. This alone demonstrates your will power, the ability to immediately take charge of your own life and change it for the better, not only in the gym but whatever you choose to put your body and mind to.
Q: WHAT KEEPS YOU MOTIVATED?
The people in my life are the biggest inspiration and motivation in my life. From the people that motivate me to be better every day, to the people that need me to set the example to inspire them to be better. No one can do it alone.
Q: WHAT'S THE ONE WORKOUT YOU ALWAYS DREAD? WHAT'S THE ONE WORKOUT YOU ALWAYS LOOK FORWARD TO? WHY?
I've always hated long distance running and endurance sports because I was never good at it. I used to get cramps all the time during long distance hikes or runs. That's why I decided to sign up for and train to run the LA Marathon in March 2021, to overcome that mental barrier.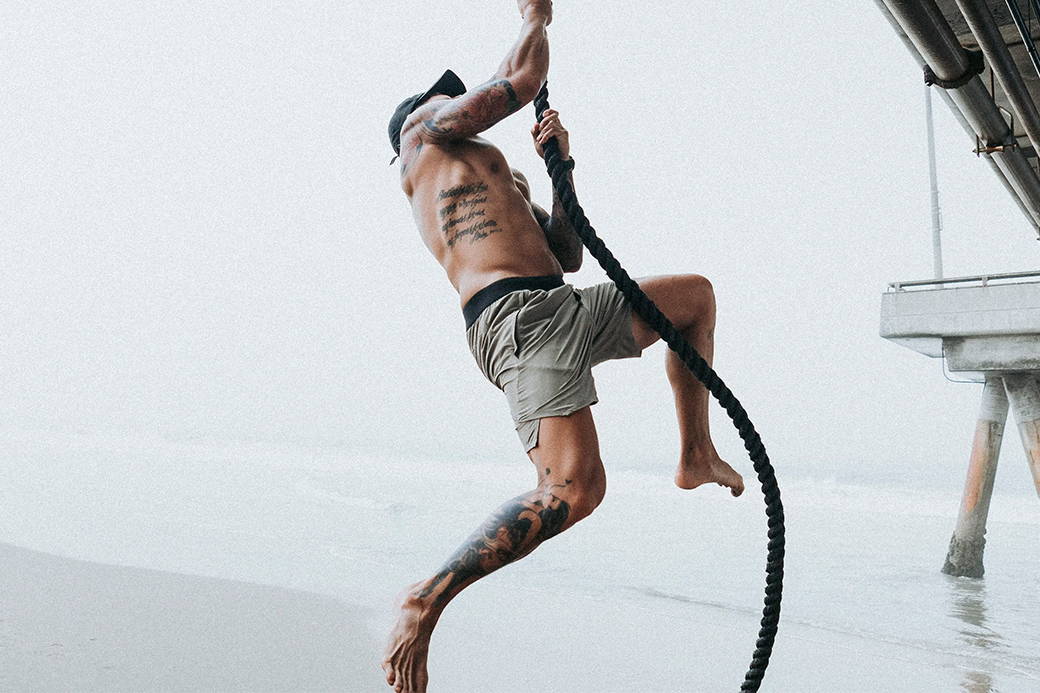 Q: WITH ANY NEW MODALITY YOU GET INTO, HOW DO YOU APPROACH IT IN ORDER TO MASTER?
Always understand that a new workout, modality, or movement takes a specific level of skill and time to become good at it. Nothing good comes easy. When I try something new, the important thing is to stick to it and don't give up.
Q: DO YOU HAVE A FAVORITE FAILURE? HOW HAS THAT SET YOU UP FOR LATER SUCCESS?
This is a really hard question, I have failed so many times in my life. I would say the combination of all my failures has been the biggest lesson. Every failure gives me the opportunity to learn something from that mistake. Changing your perspective and mindset when losing or making a mistake, by instead looking at it as something of value rather than with shame, will help us understand that it is through our failures which foster growth and skills in order to truly succeed.
Q: WHAT IDEA, PERSON OR BOOK HAS BEEN THE MOST INFLUENTIAL IN YOUR LIFE? WHY?
My father has been the biggest influence in my life. He recently passed away from lung cancer, but he has truly taught me the meaning of sacrifice and hard work. He fled a war ridden country and sacrificed everything to bring his family from Vietnam to the USA. He taught me to never give up, and always told me that I could be anything I wanted to be in life. With those words, I have been able to overcome so much hardship and so many struggles in life.
Q: HOW DO YOU EMBRACE THE "BETTER THAN YESTERDAY" MINDSET IN YOUR DAY-TO-DAY?
Whether it's in the gym, at home, or in the workplace, set realistic daily goals, and crush them every day. Take it one day at a time, "You keep putting one foot in front of the other, and then one day you look back and you've climbed a mountain."
---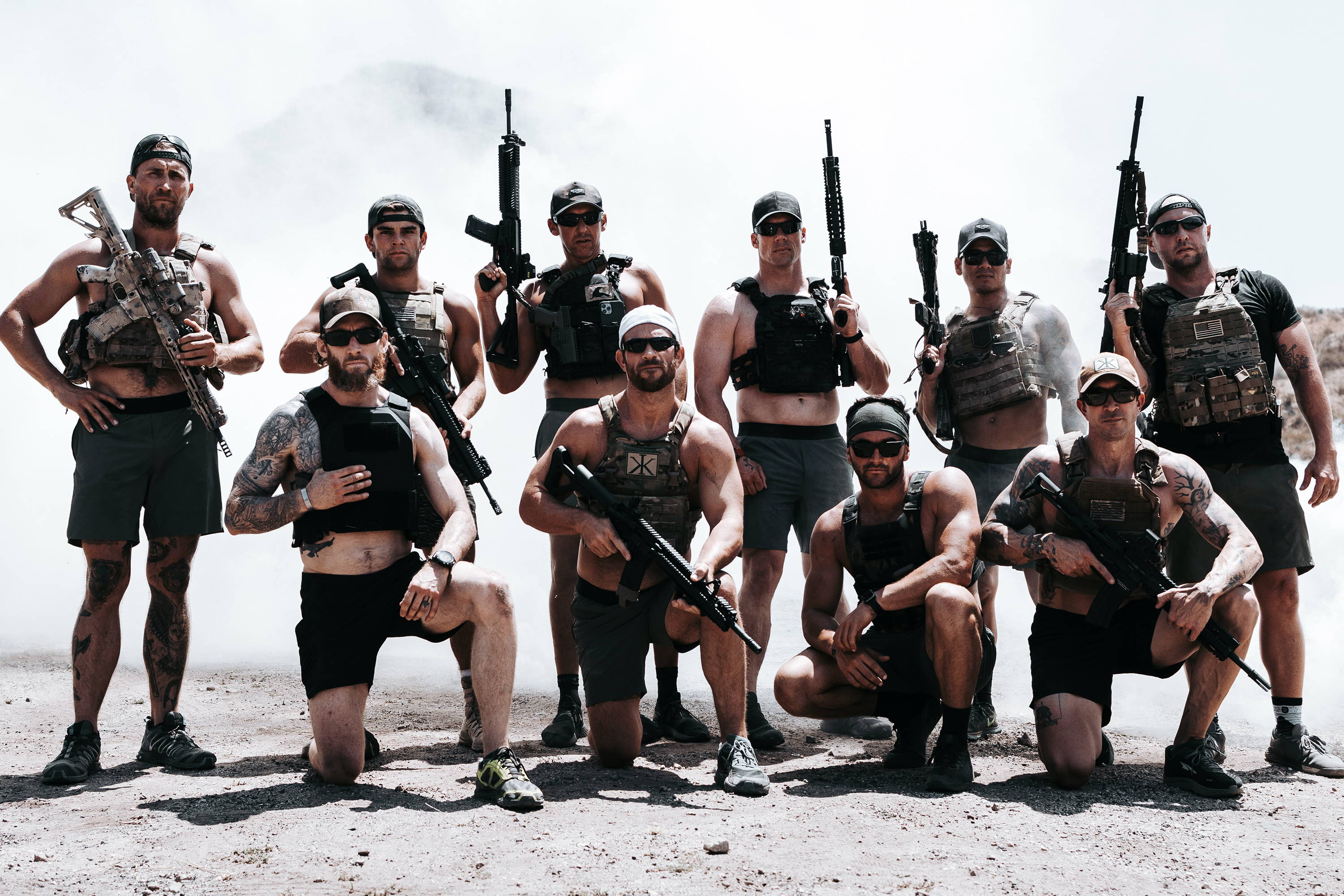 In addition to the traditional Murph workout - a two 1-mile runs, 100 pull ups, 200 push ups, and 300 squats - these men added stress shooting courses and a 300m fireman's carry reminiscent of military training to honor their fellow vets who gave the ultimate sacrifice. A workout that tough needs strong gear, too, and we thought the Tactical Short was the perfect short for the job. READ ON 
"We're going to try to walk five miles underwater," Don Tran says. He's driving, but even with his eyes on the road, there's a glimmer of excitement in his facial expression. He hasn't even mentioned the fact he'll be carrying a 45-pound rock while he's underwater. READ ON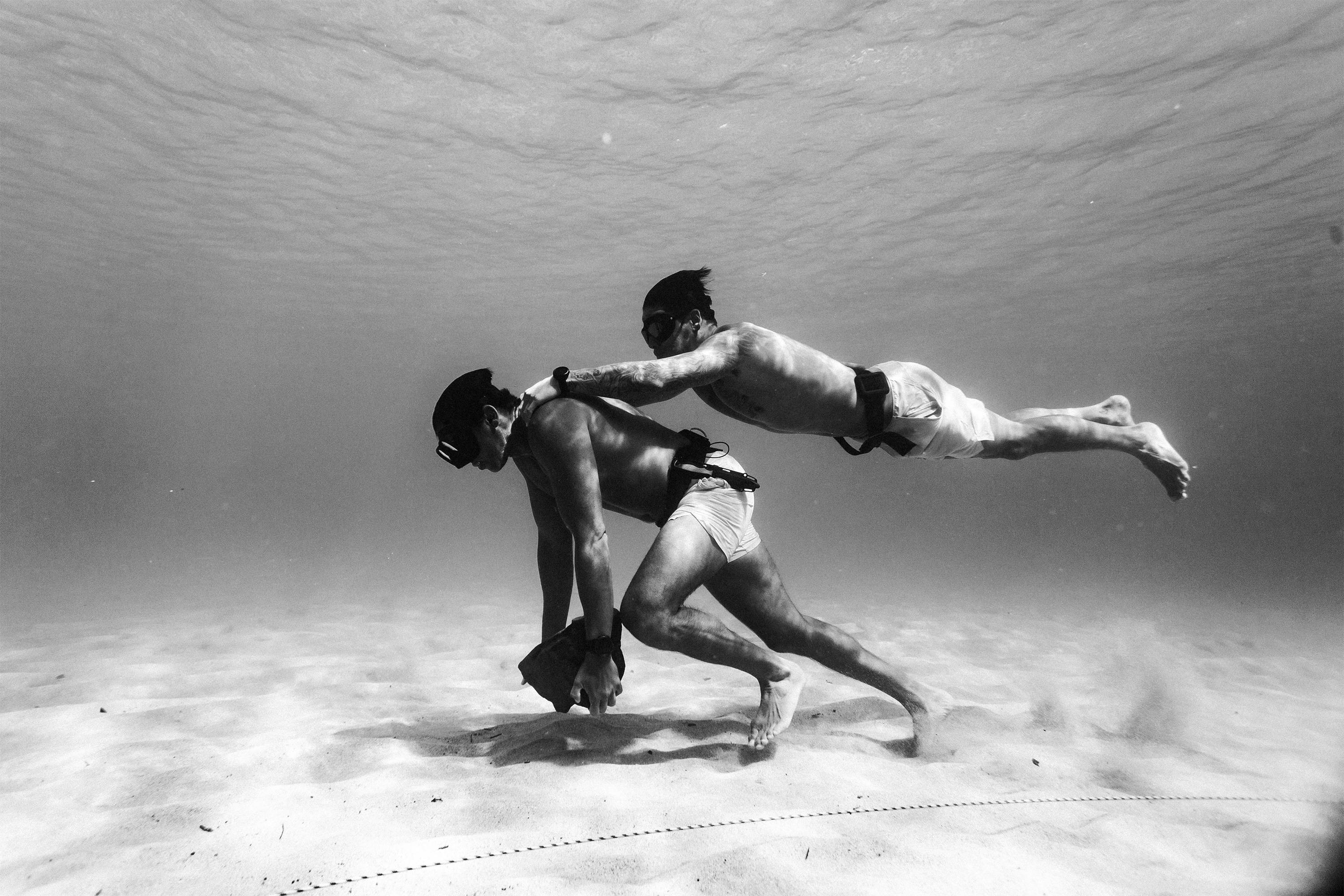 The Set Short has been carefully crafted with a team of core athletes to seamlessly transition between water and land. Made with an ultra water-repellant shell, a quick-drying liner, and a secure pocket system, this short is guaranteed to stay lightweight, cling-free, and fully functional anywhere you go, making it perfect for a serious training session, an ocean or pool workout, or when you need to pack light for your next trip. READ ON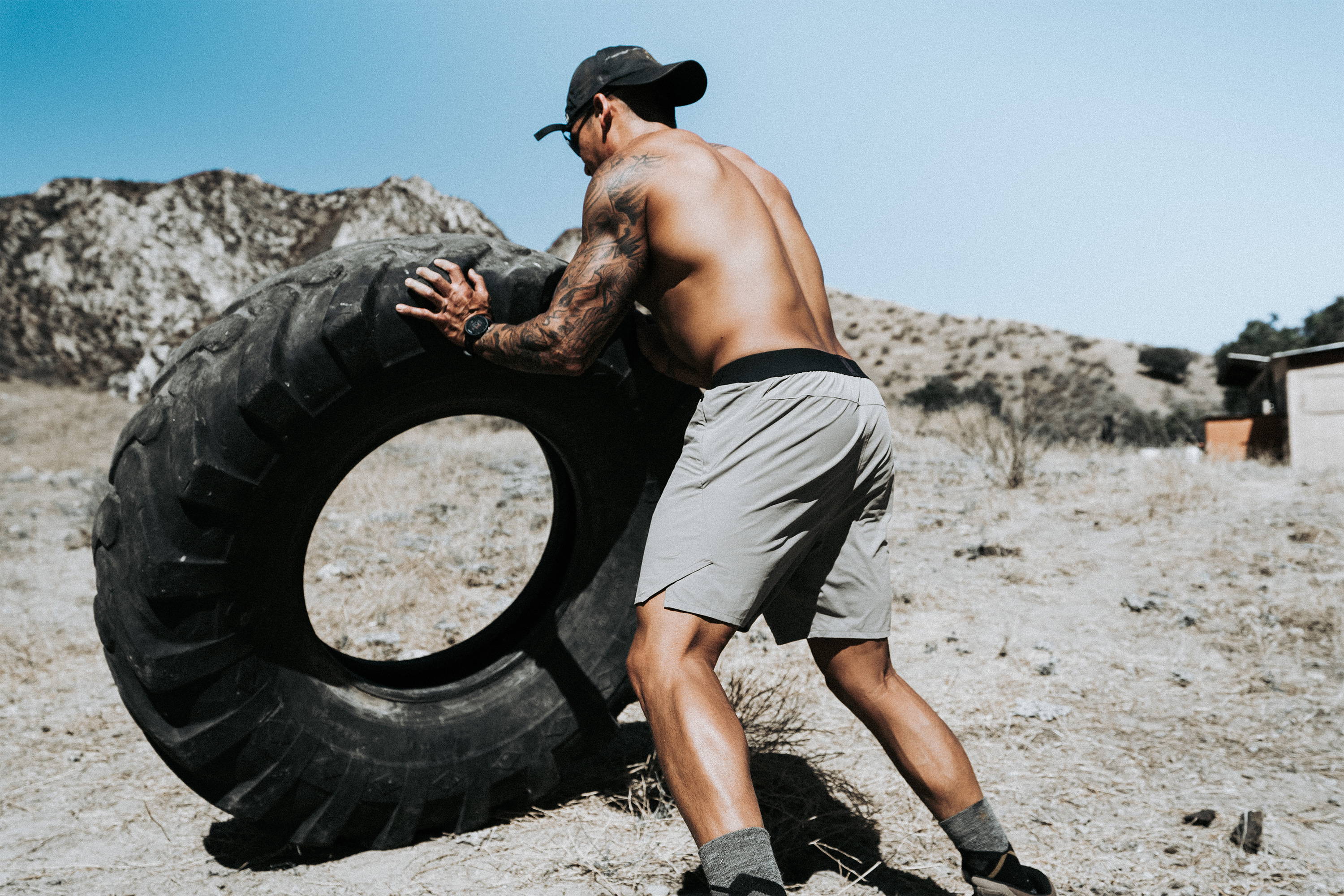 Designed and tested in collaboration with members of the U.S. Special Operations Forces, the Tactical Short represents the ultimate combination of durability, mobility, and versatility. Perfected through intense field testing by elite operators across all branches of the military, the Tactical Short was created to withstand the demanding and ever-changing requirements of military fitness. Ready to take on anything, from long rucks to hard gym sessions, the Tactical Short has been built for men who take their training extremely seriously. READ ON
Meet More Captains

functional fitness
Houston, TX
functional fitness
Denver, CO

functional fitness
Flagstaff, AZ