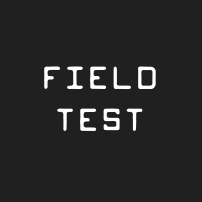 Co-created and inspired by operators across all branches of the military, the Tactical Short was designed to withstand the demanding and ever-changing requirements of military fitness. A crucial member of our wear-testing team, Don Tran put this ultra-durable short to the test and took Murph to another level.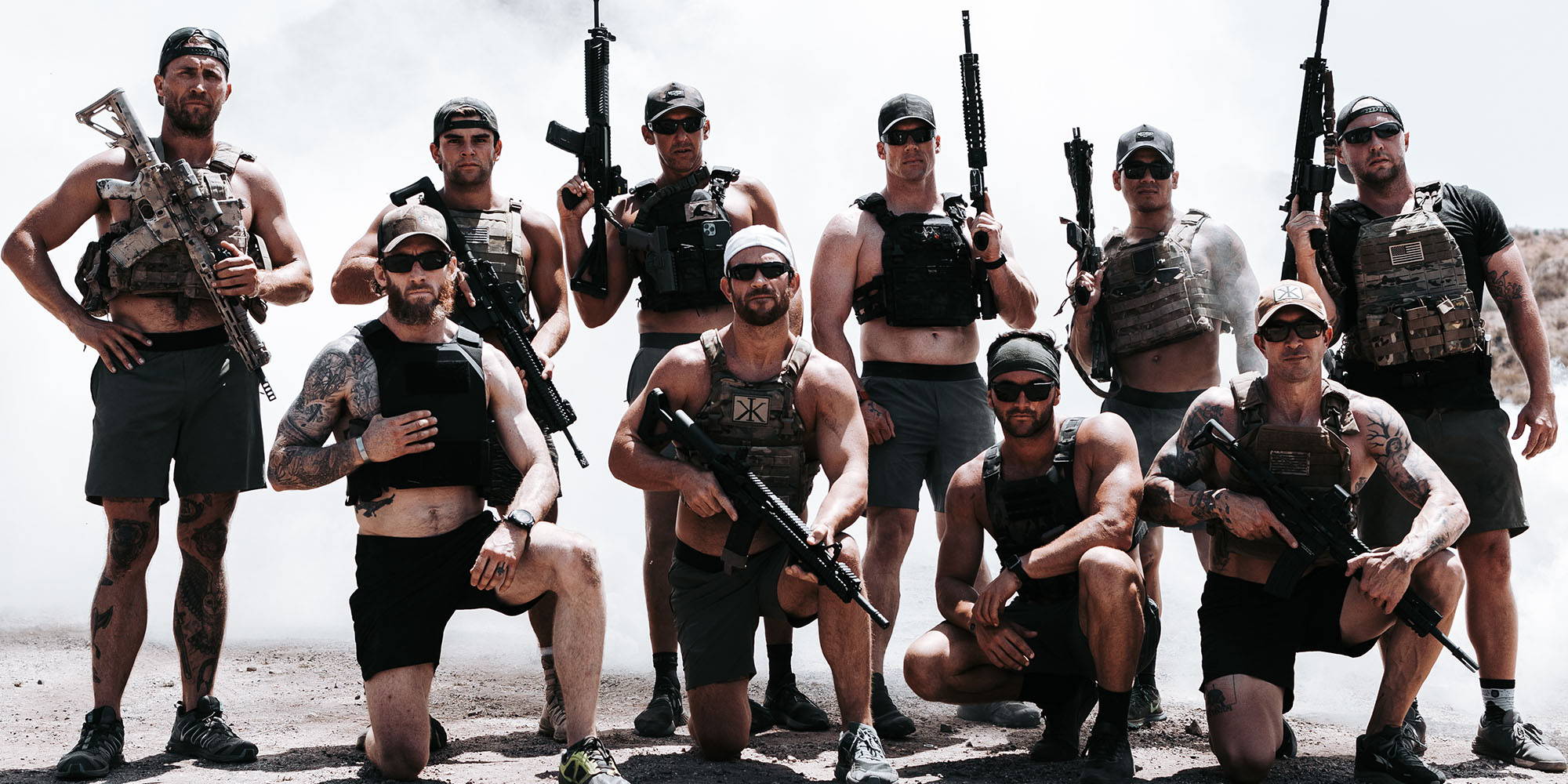 The Tactical Short wouldn't be what it is today without the insight and guidance of Ten Thousand Athlete, Don Tran. Don is a former Marine Raider and military Water Survival Instructor and while you can usually find Don guiding civilians through underwater workouts as Co-Founder and Master Trainer at Deep End Fitness, we needed his expertise to create the Tactical Short. Don was a crucial part of Ten Thousand's Tactical Advisory Board, of a five-man team that guided the conception and creation of this piece of gear, so it only made sense to have Don take the shorts for a spin during a tactical version of Murph - a WOD in honor of Navy Lieutenant Michael P. Murphy.
In addition to the traditional Murph workout - a two 1-mile runs, 100 pull ups, 200 push ups, and 300 squats - these men added stress shooting courses and a 300m fireman's carry reminiscent of military training to honor their fellow vets who gave the ultimate sacrifice. A workout that tough needs strong gear, too, and we thought the Tactical Short was the perfect short for the job.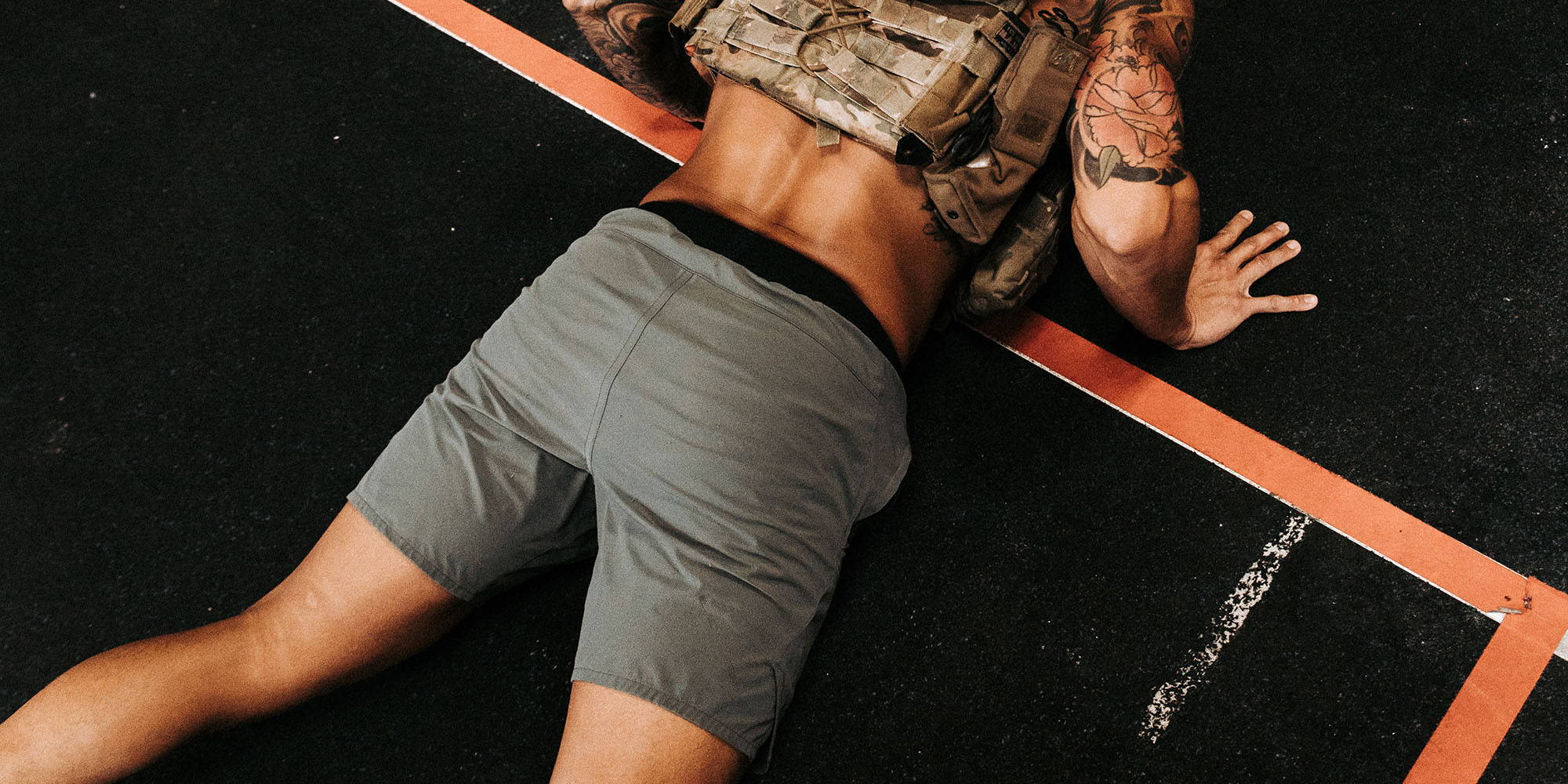 A high-performance training short inspired by, built for, and co-created by members of the U.S. Special Operations Forces, the Tactical Short was vetted through countless hours of operational testing and evaluation and is loaded with the features and functionality to go anywhere with total confidence.
"The material is extremely light and, as with everything from Ten Thousand, the overall product is amazing."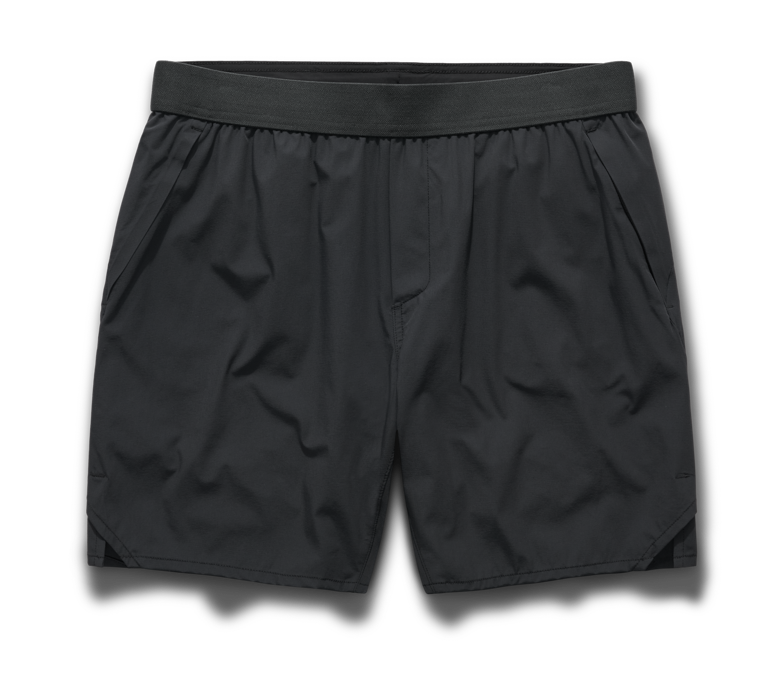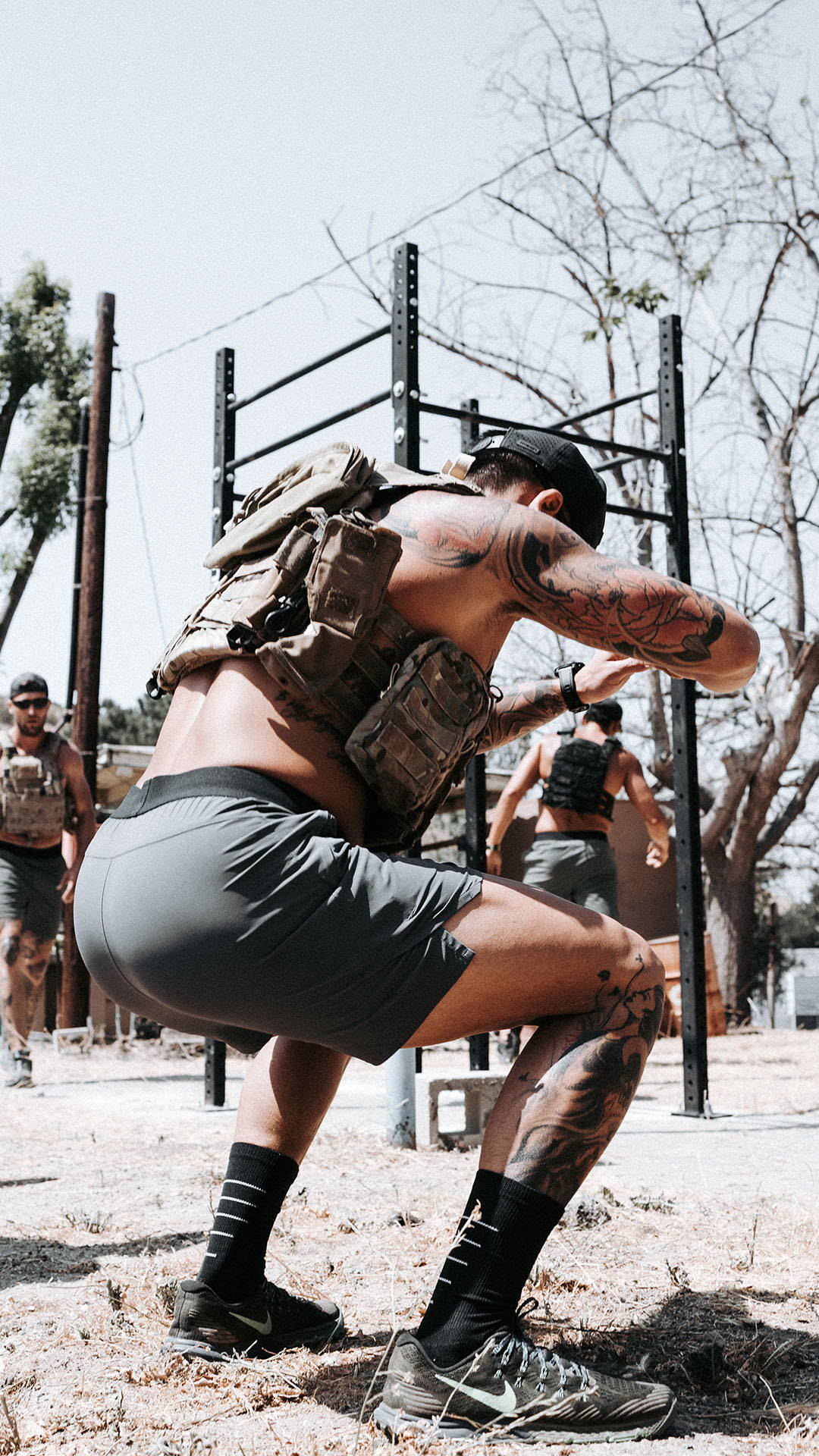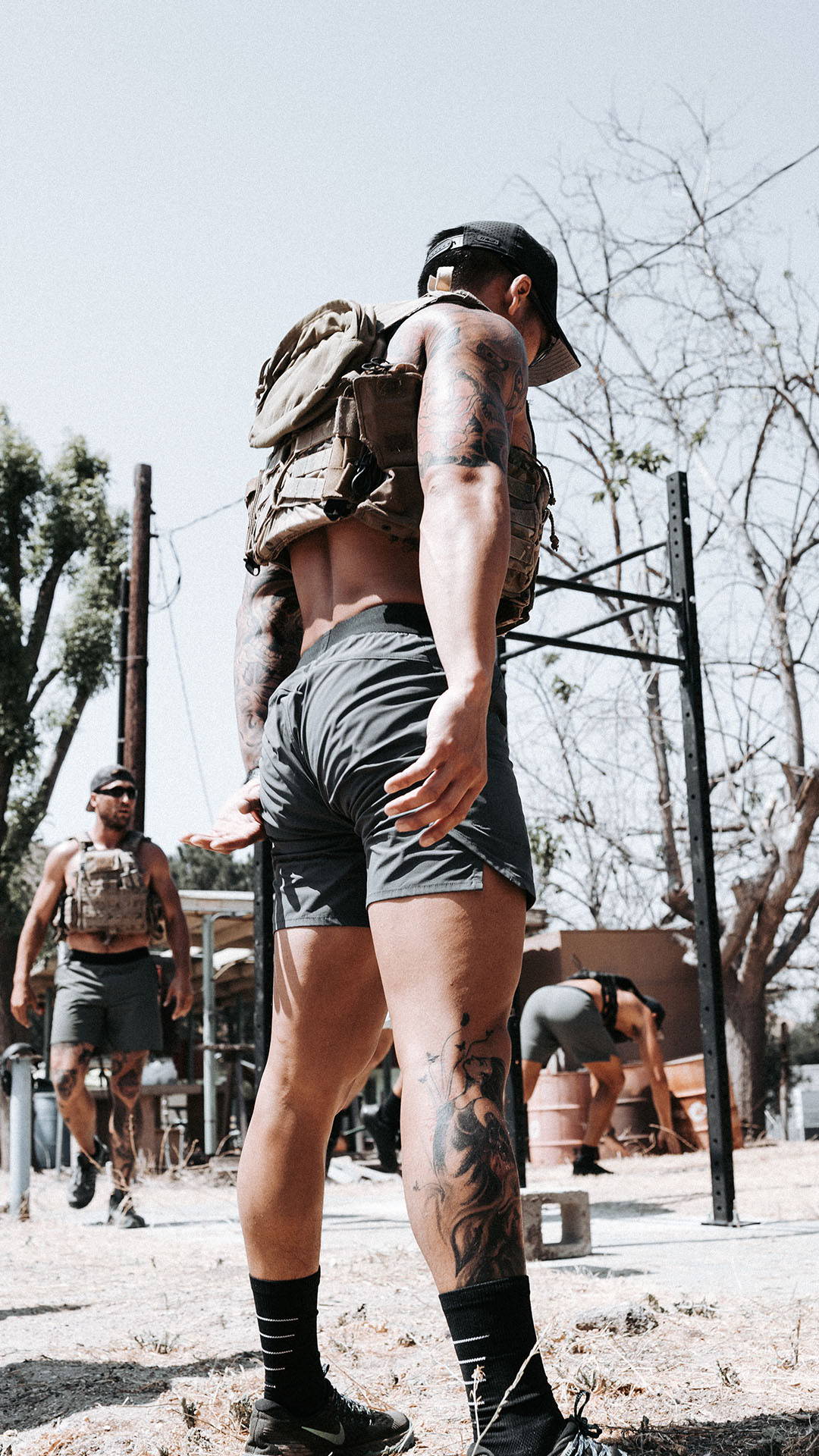 This workout requires the ultimate trifecta - speed, strength, and endurance. Luckily, the Tactical Short lends itself to all three.
Design meets functionality in the Tactical Short with the signature Ten Thousand side slit, meaning throughout 100 pull ups, 200 push ups, and 300 squats, the shorts moved with Don. He never had to waste time stopping to adjust anything; the shorts allowed a full range of motion including depth on those squats. The waistband was engineered to hold in place while also being comfortable. It became clear during Murph that while the workout might be uncomfortable, the gear didn't have to be. We're not saying Don wouldn't have made it work no matter what, but the Tactical Short was one less thing he had to worry about while throwing it down in this workout.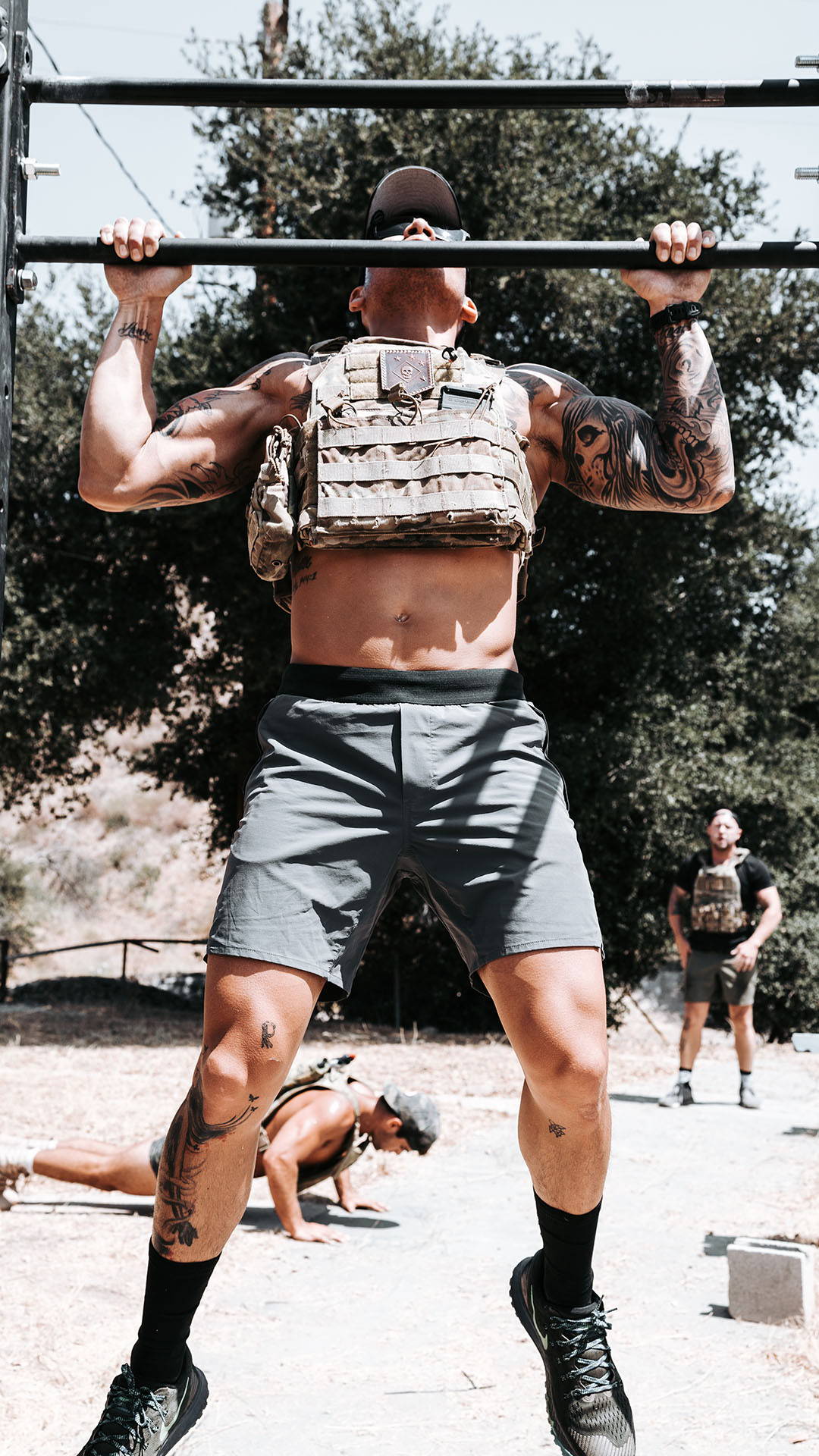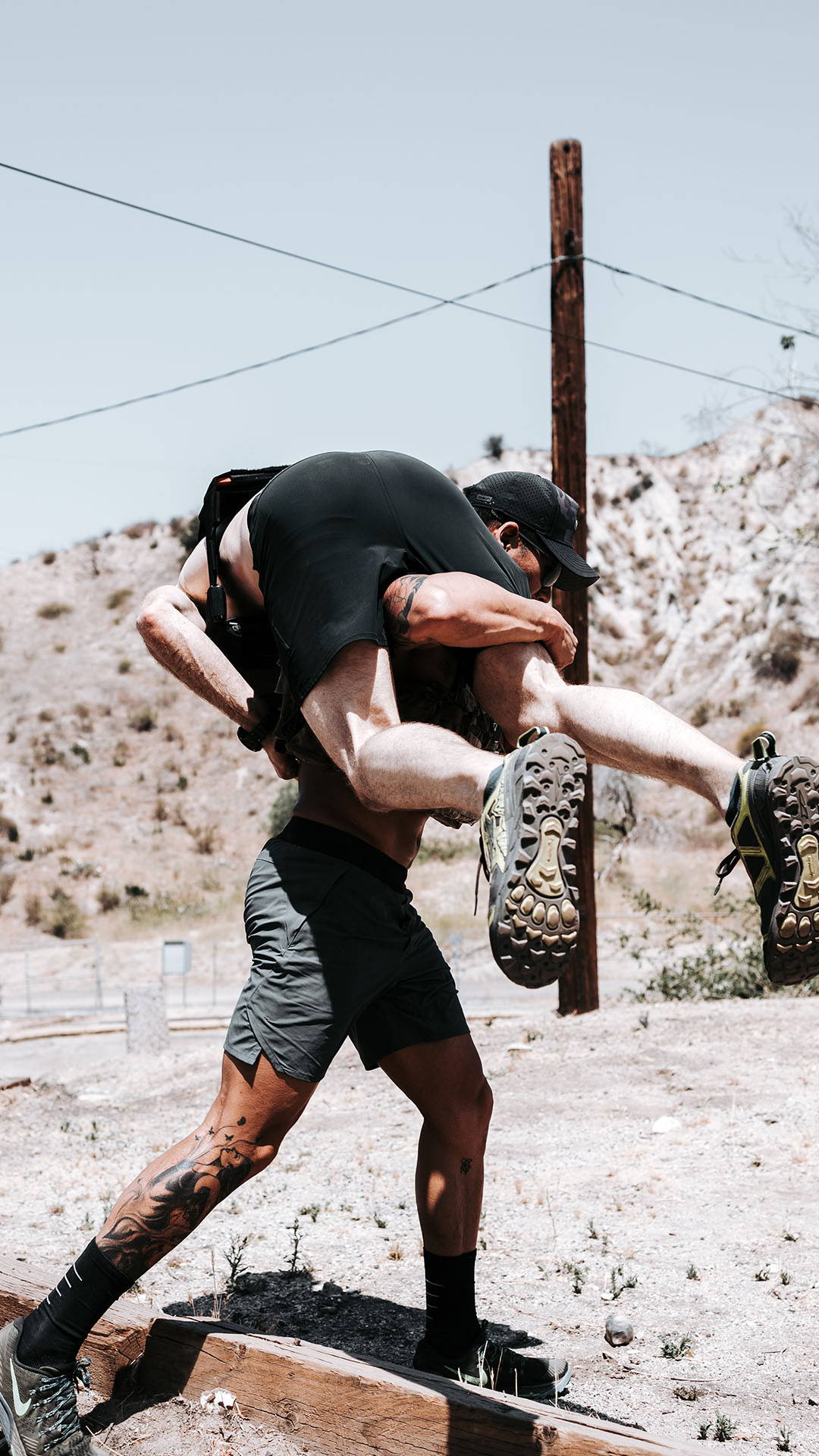 Throughout the two mile runs, the shorts stayed ultra-light and breathable. That's all due to the riptop shell. The material moves with you, but can also take a beating. It's ideal no matter what terrain or weather. Watching Don take on the two one-mile runs of Murph was a perfect example of how these shorts withstand speed and agility.
Above all, we knew when we made this gear that it had to withstand military-level exertion. Whether you're in the service or training with military intensity, this piece had to be durable. Nowhere was this clearer than in the shooting course and fireman's carry. All of the time spent testing which fabrics and design withstood the friction and pressure from carrying heavy loads paid off. We call it tough as nails and light as a feather for a reason.
EXPLORE MORE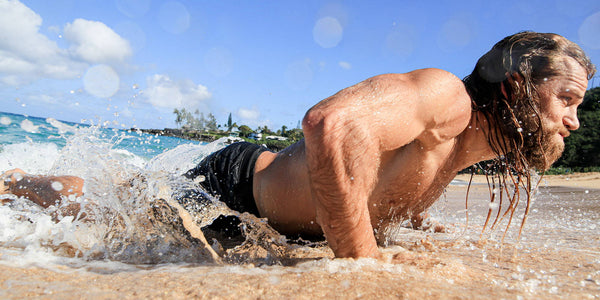 Tideline Burner
field test
When we designed our Set Short, our goal was to make a short that could easily transition between land and water. We didn't want swim trunks that sort-of worked on land or a pair of shorts that would be awkward underwater.
read on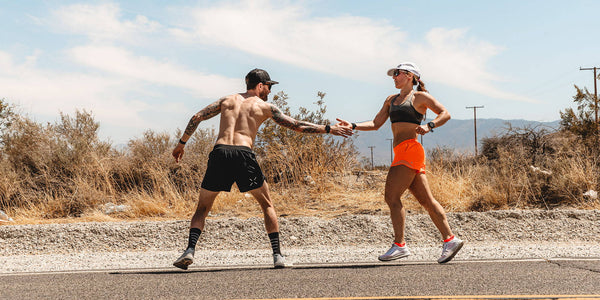 The Speed Project
field test
If you try to make sense of The Speed Project the way you would a sanctioned race - route, water stations, Biofreeze booths, where to watch - you won't be able to. That's the entire point. When they say #NORULES they mean it. There's only one goal - to get from Los Angeles to Las Vegas as fast as possible.
read on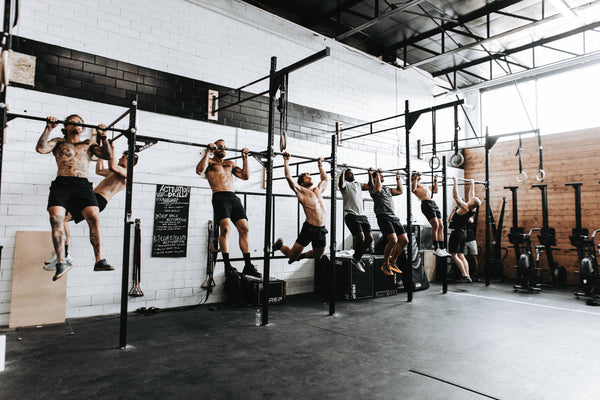 Denver Athlete Summit
field test
Our athletes are at the center of the design and development process. When creating every new product, we send prototypes to guys across the country who push the gear to its breaking point...and beyond. Last month, this formerly individualistic testing process came to life on a whole different level.
read on