Your go-to short for metcons, HIIT sessions, short runs, and anything else you can think of. Comfortable and lightweight, with an optional built-in liner, the Interval Short was created with versatility and mobility in mind.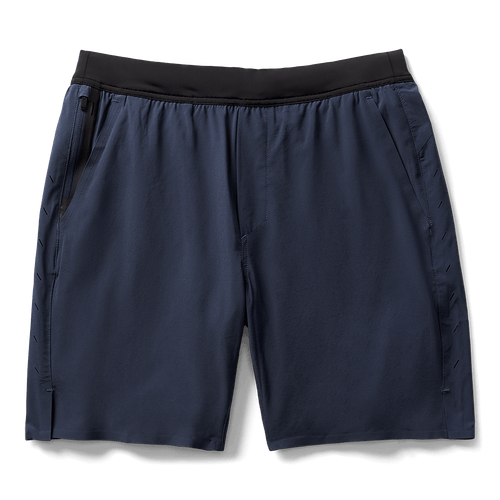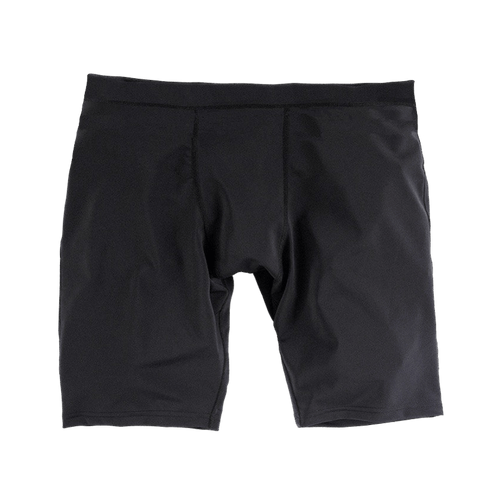 NEXT-LEVEL LINER
A great short starts with a great liner. We didn't cut any corners in the development of ours.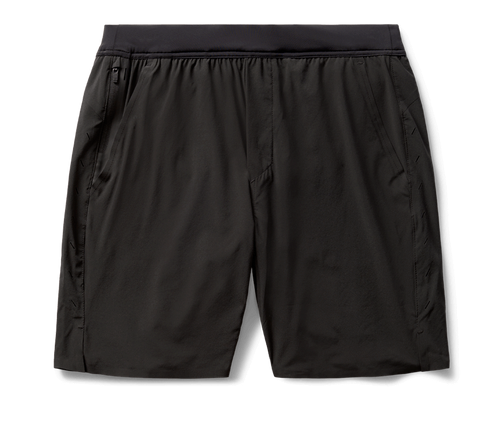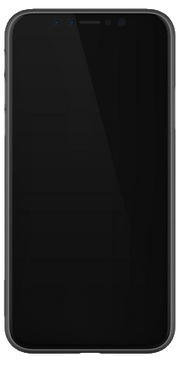 Zip pocket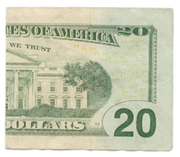 Easy access
slant pocket
Unmatched Versatility
Our Interval Short combines ultra-lightness, range of motion, maximum breathability, and secure storage to bring you an ultra-versatile training short ready to get you through every session.
No-pinch, No-bunch Waistband
Our proprietary waistband lays flat, never pinches, and stays put so you're comfortable and ready for whatever comes your way.
Cling-free, Ultra-wicking Shell
The inside of the shell fabric wicks sweat leaving your body to the outside of the shorts which has been engineered to repel moisture without limiting breathability. The result is a pair of shorts that stays light, comfortable, and cling free in even your sweatiest sessions.
Laser Cut Vents
Other shorts use mesh panels for ventilation but the added seams often chafe and add bulk. We took a more streamlined approach by adding laser-cut vents down each leg to increase airflow and release heat during high-intensity workouts.
Unmatched Versatility
No-pinch, No-bunch Waistband
Cling-free, Ultra-wicking Shell
Laser Cut Vents
Find your fit
While we worked tirelessly to create the best fitting workout shorts, we also know that fit is extremely personal. That's why we've built our most comprehensive fit guide ever to help you find the shorts that are perfect for you. We utilized thousands of body measurements to create our fit range recommendations. We tested and photographed each short size on multiple fit models with a range of body types so you can see how the gear will look on someone similar to you. And we provided specific measurements for each and every detail of the shorts so you can dig deep on any spec. All of this was done with one goal: Making sure you can be confident our shorts will fit you perfectly no matter what style you choose or how you train. Find your fit now.
height 5'6"-5'10"
weight 135-150 lbs
waist 27-29
(HOVER TO SEE PROFILE IMAGE) (SWIPE TO SEE DIFFERENT BODY TYPES)
height 5'8"-6'0"
weight 145-160 lbs
waist 29-30"
(HOVER TO SEE PROFILE IMAGE) (SWIPE TO SEE DIFFERENT BODY TYPES)
Model measurements: small
height 5'10"-6'2"
weight 165-185 lbs
waist 31-32"
(HOVER TO SEE PROFILE IMAGE) (SWIPE TO SEE DIFFERENT BODY TYPES)
Model measurements: medium
height 5'10"-6'2"
weight 185-205 lbs
waist 33-34"
(HOVER TO SEE PROFILE IMAGE) (SWIPE TO SEE DIFFERENT BODY TYPES)
Model measurements: large
height 5'10"-6'2"
weight 195-215 lbs
waist 35-36"
(HOVER TO SEE PROFILE IMAGE) (SWIPE TO SEE DIFFERENT BODY TYPES)
height 6'0"-6'4"
weight 205-225 lbs
waist 37-38"
(HOVER TO SEE PROFILE IMAGE) (SWIPE TO SEE DIFFERENT BODY TYPES)
Product measurements: medium / 7-inch
In Action
tag yours #betterthanyesterday
Featured Trainer Reviews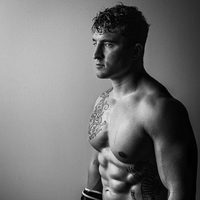 Erick Wilson
changed the game
"Being in the fitness industry, I'm constantly changing my workouts. Whether it be heavy lifting, HIIT classes, or Crossfit training, the need for durable and versatile athletic wear is my first concern. I NEED IT TO LAST! Ten Thousand shorts have finally changed the game with their product. Barry's Bootcamp BMF approved!"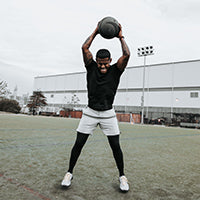 Poppy Livers
sustain any type of workout
"The interval shorts feel great and can sustain any type of workout. I gear my training more towards athletic/functional and explosive training, and I haven't trained in a better pair of shorts than these 🚀"