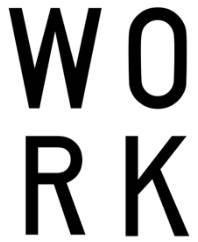 This month, athletes had 7 minutes to complete as many rounds and reps as possible of 7 Ring Muscle Ups and 7 Overhead Squats.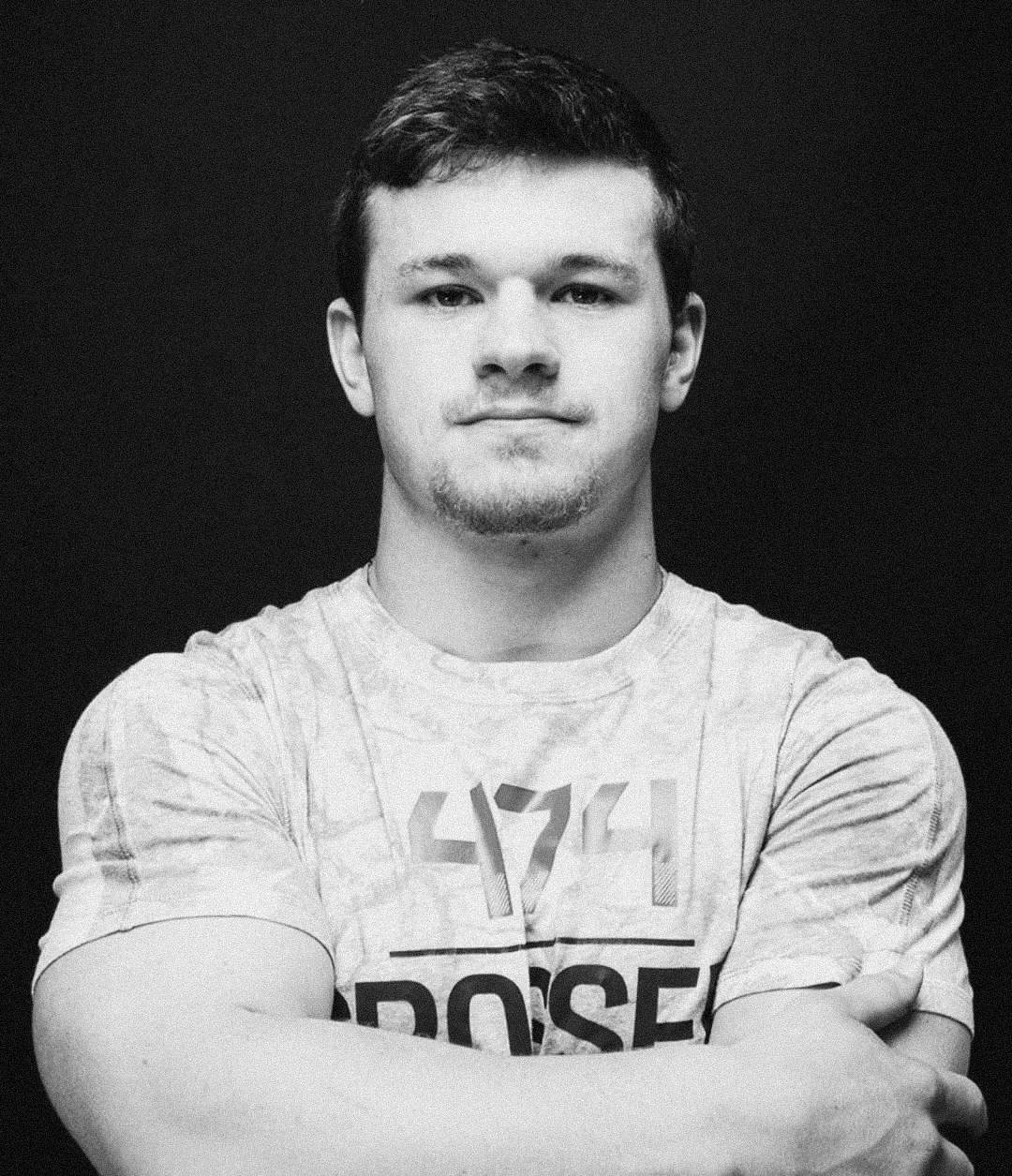 102 REPS
"Another fun workout from Ten Thousand. 7 minutes of ring muscle ups and overhead squats. Simple and very effective. Had to push the pace because of the 7 minute cap but still had to respect the muscle up volume."
496
PARTICIPANTS
21
COUNTRIES REPRESENTED
35,000+
TOTAL REPS COMPLETED
69% / 32%
MEN VS WOMEN
Throughout the past six WORK events, we've seen hundreds of competitors from around the world come together to see how they stack up against the rest of the Ten Thousand community. From professional CrossFitters to beginners just trying out the sport, athletes of all levels have challenged themselves with these all-out workouts.
What do you do for a living? Tell us your story.


I am 22 years old, and Crossfit has been part of my life for seven years now. I am currently working for my dad's company in the warehouse, but I've been working hard the last couple years to hopefully get hired as a police officer in the near future.
How do you find time for fitness?

I always make time for fitness. I always make sure my schedule has a couple hours a day to work on myself physically, so mentally I can stay sharp and feel good about life.
WORK 006 seemed like a daunting one. Why did you choose to participate?


I wanted to complete the WORK 006 workout to test my skills at the muscle up, and see how I performed under a high intensity gymnastics metcon.
After watching your video of the workout, It looked like you went 100%. What kept you motivated when things got difficult?

I pushed super hard during this workout because I knew it was short and I had to make the most of it, and I was able to stay motivated because I knew there was no room for error because of some people's abilities on the rings. No time for breaks!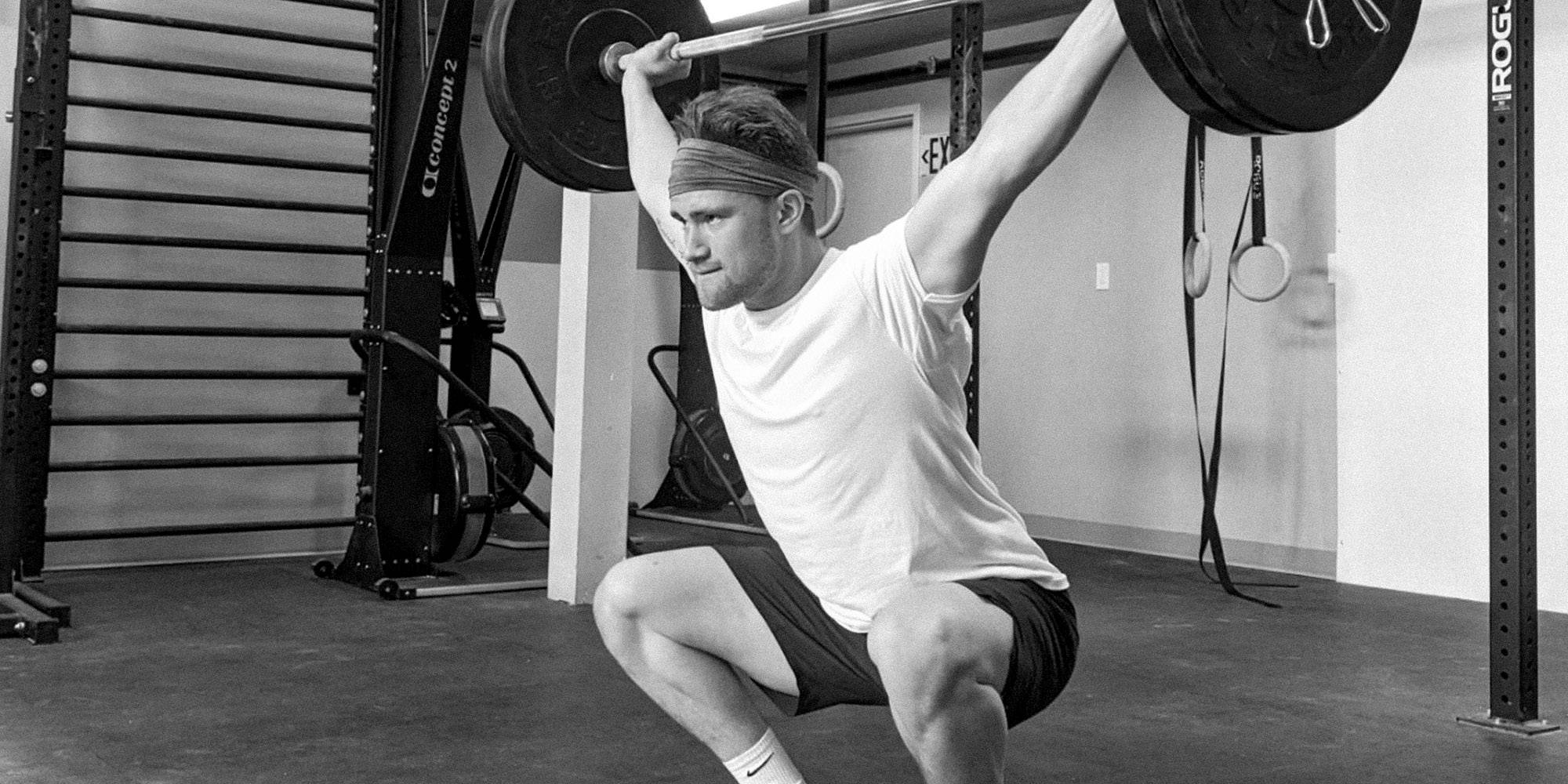 During the lockdown in your city, how have you kept fit and active?


I stayed fit during quarantine by purchasing a weight vest and doing a lot of dynamic bodyweight movements 3 to 4 times a week. With all the stress and uncertainty from last year I made it a priority to keep exercising and doing what I love so that I would not be overwhelmed by all the changes in the world from the lockdowns.
Why Ten Thousand? What draws you to our gear and our competitions?


I love Ten Thousand for 3 main reasons. 1.
As someone who is super picky about the comfort of workout gear, Ten Thousand is by far the most comfortable for any type of activity; 2.
Ten Thousand offers the most unique and modern designs to all their fitness gear and really stands out from other brands in looking cool and fresh! The designs are simple yet very bold and intriguing; 3.
Ten Thousand gear is made with a much higher standard of quality and durability than competitors. The fabric never rips or wears down no matter how hard you train, hike, swim or whatever else you do. I will always buy Ten Thousand products because I know how long they will last!
Check Out The Past Events